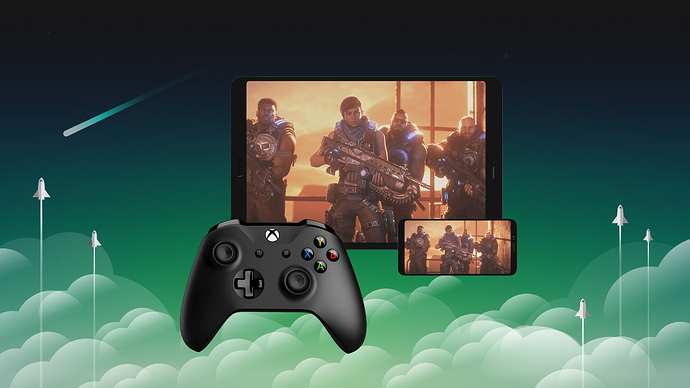 I'm open to the idea of streaming games. I used the service OnLive way back in 2010 pretty frequently. As more companies get into the streaming game, there's one thing they all need that OnLive had, ACCESS!
Xcloud so far will support mobile devices, but I hope MS makes swift moves to support just about every connected device, Smart TV's and browsers very much included.
I think once that broad range of devices is supported, then adoption for games streaming will be significant.