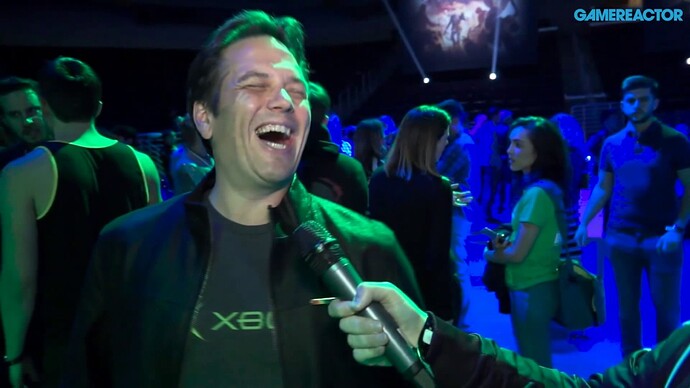 Welcome to the XboxERA's official Dank Gaming Memes & Shitposts Thread.
Serving up only the dankest of gaming memes!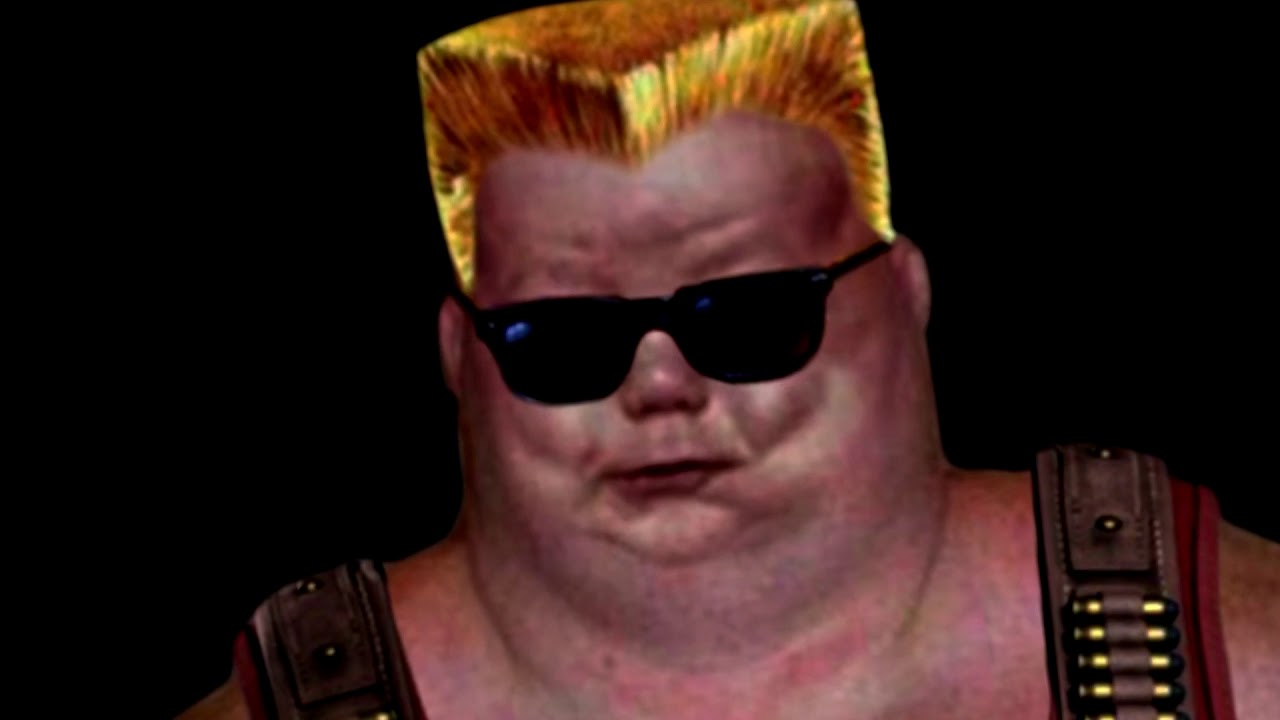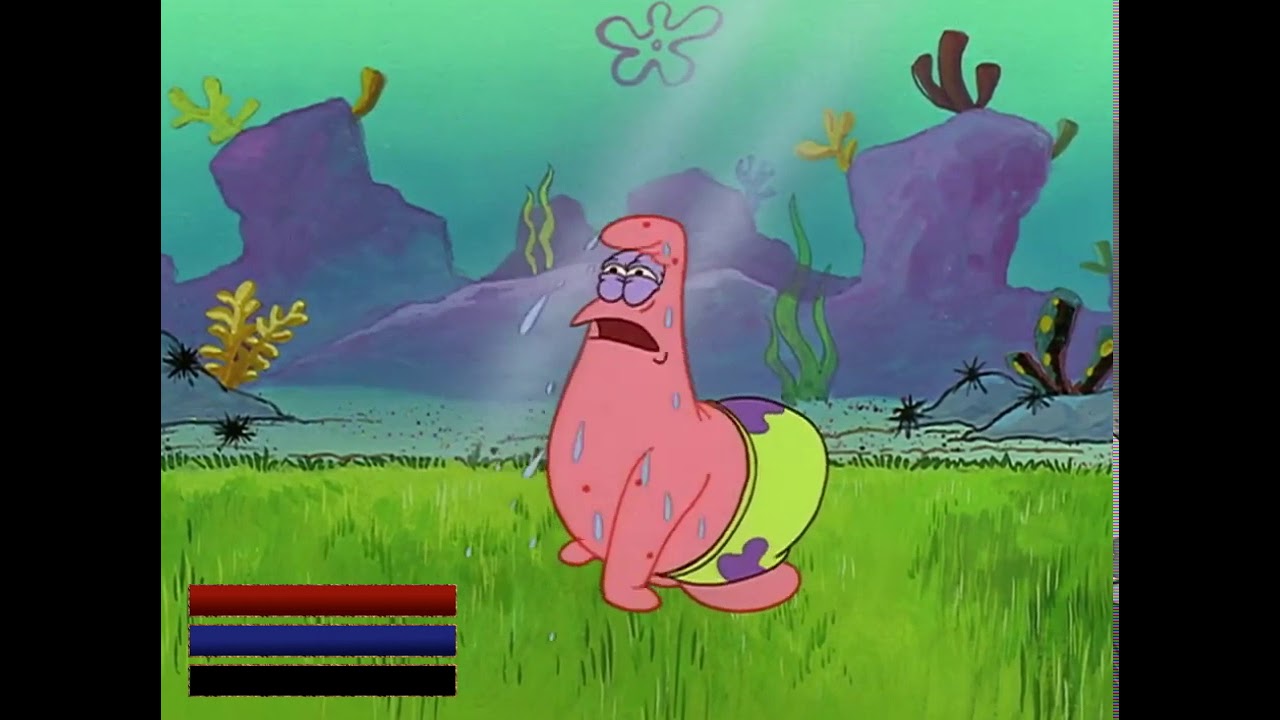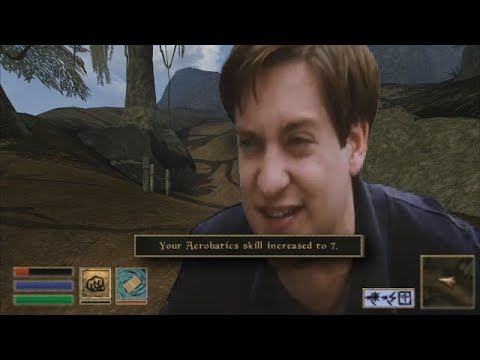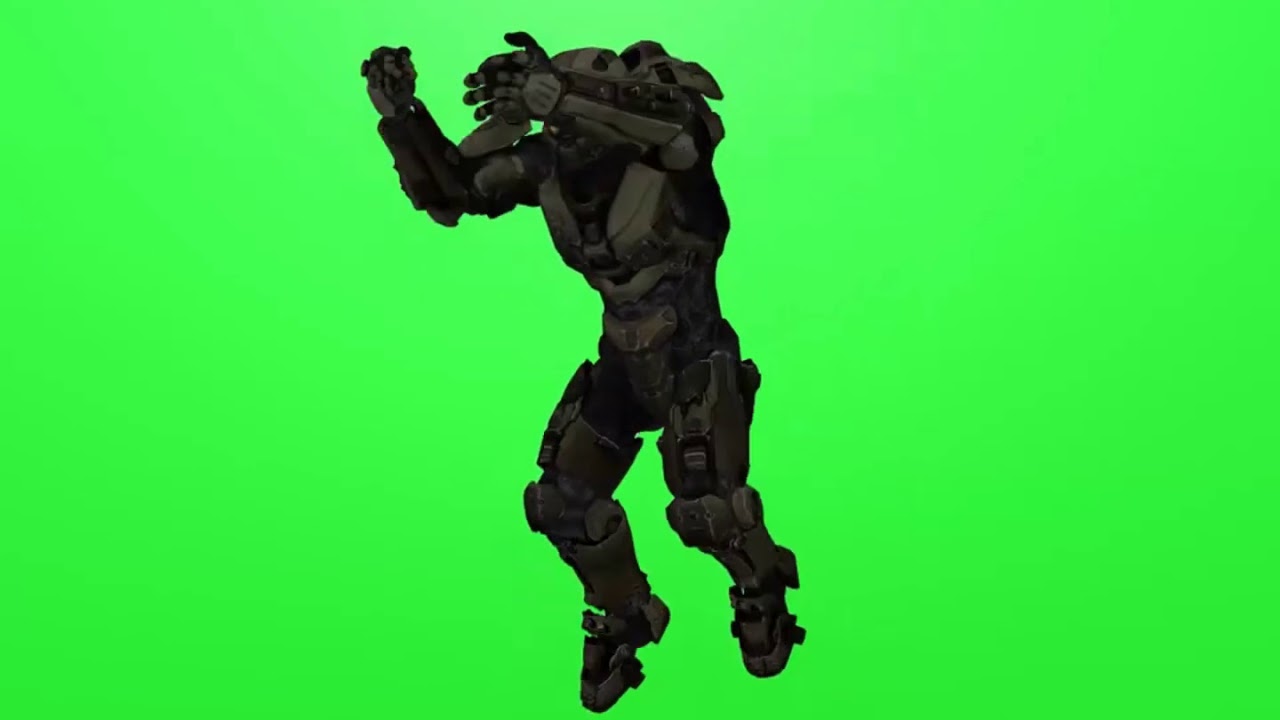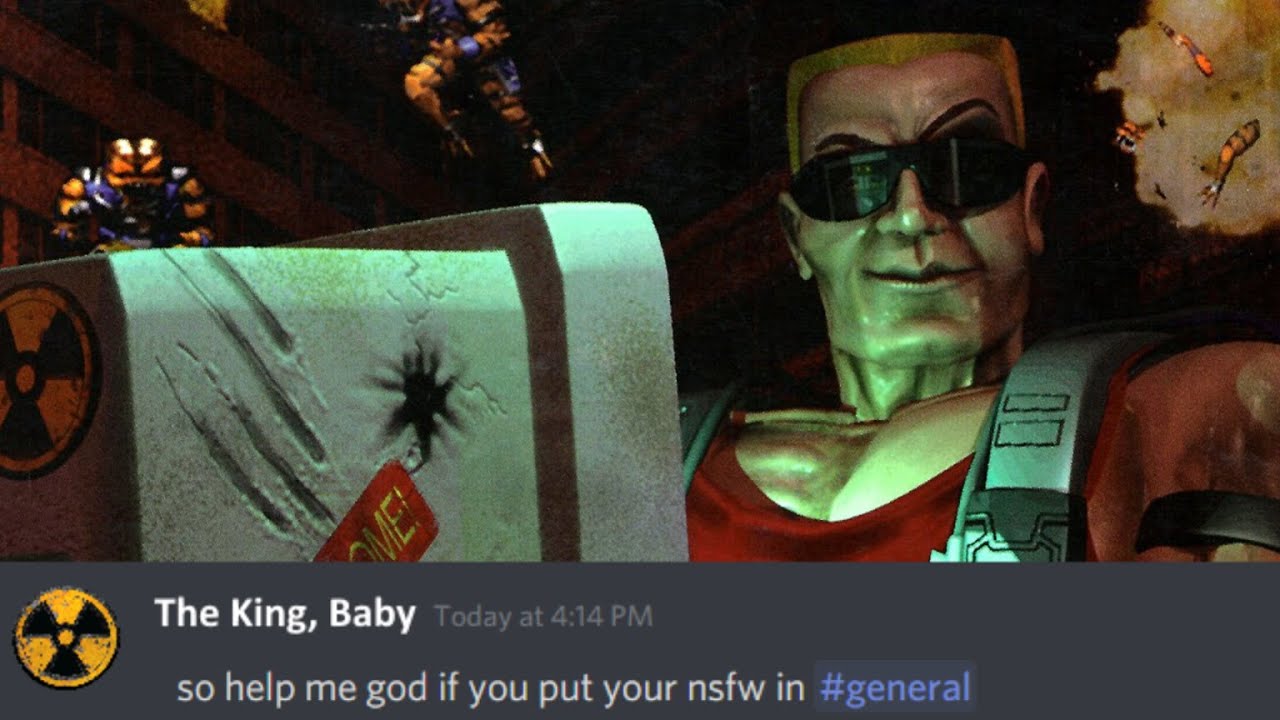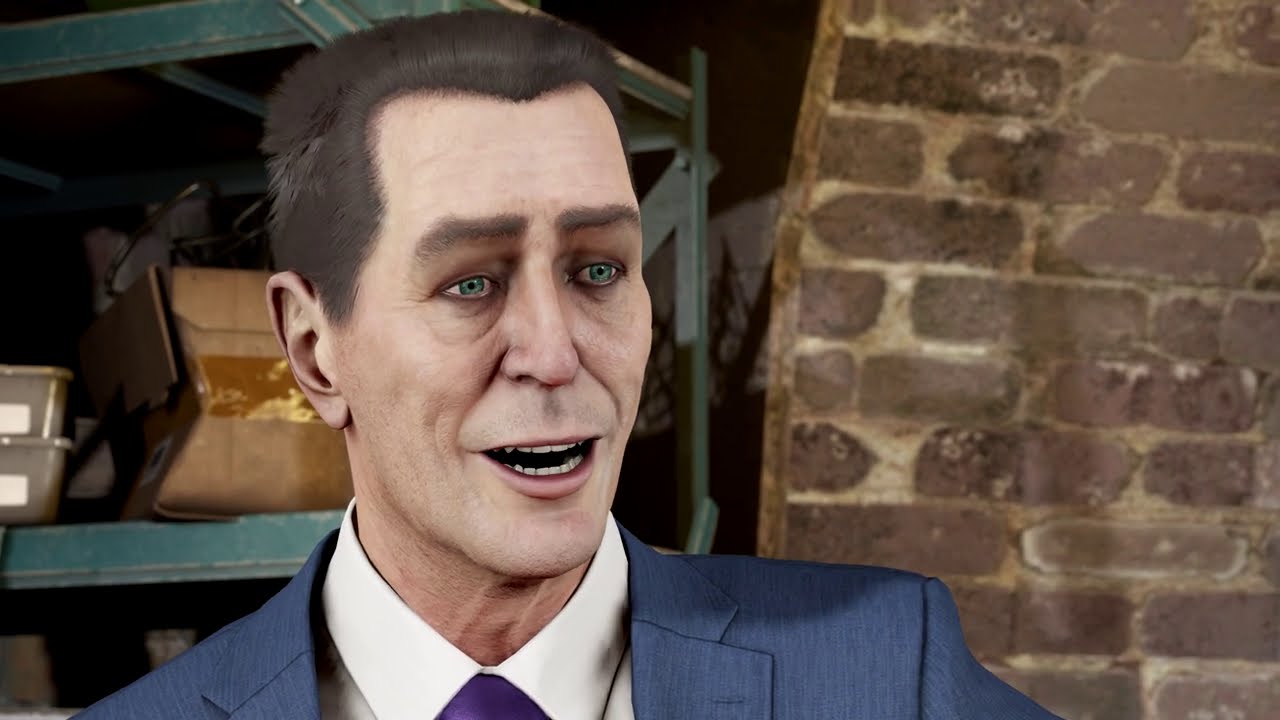 #Fake.
There's not OT in Thread Title…
The comment on the left is real, by the way.
Oh God, how am I going to moderate this…
You don't.
Embrace the shitposting and meme chaos.
OMG!!!
JESUS!
Why such a small glass?
So, I saw this video a while ago.
Loved Gears 5 but it do be feeling like a backstel with physics.
Let's bit forget the "Kinect is better than the human eye."
Have to add this classic