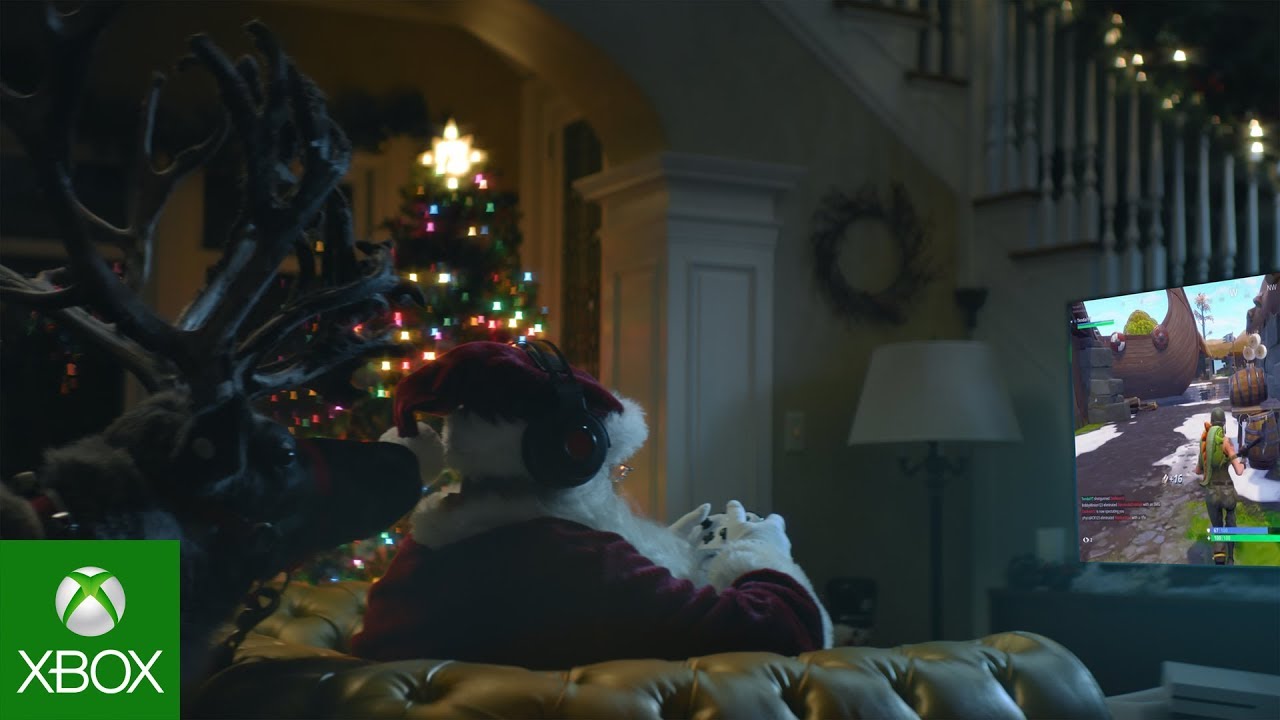 A fat man in a red suit breaks into your house in the middle of the night.
He leaves behind wrapped packages containing a variety of items.
Post your holiday haul in XboxERA's first annual holiday haul thread!
Did you get that shiny new Series X or S? Did your confused mother/grandma/girlfriend/boyfriend get you a One S by accident? Did you get nothing and liked it?
POST YOUR GAMING HAUL.
MERRY CHRISTMAS (AND HAPPY HOLIDAYS) XBOXERA!
I got:
Giftcards (which I promptly used to score BIG on Amazon & Best Buy)
Cyberpunk 2077
Assassin's Creed Valhalla
Some other cool stuff non-gaming related.
With the giftcards and sales deals from Amazon/Best Buy I scored myself:
Miles Morales PS4
Yakuza: Like A Dragon Series S|X
Star Wars Squadrons (5 BUCKS with Giftcards while on sale!) Series X
Resident Evil 3
One more month of GPU.
Dude, the amount of Giftcards + Deals was insane. I'm ready with my Series X BAY-BEE. Like the Christmas/Post Christmas deals are insane right now. Squadrons is 20 bucks! 20!