Originally published at: XboxEra Kickstarter | Book Production is finally a go! - XboxEra

It's been a long road, and our backers have shown a lot of patience, but finally, the end is in sight.
A few weeks ago, we advised our backers via Kickstarter that the final version had been approved, and was passed to the incredible team at RS Bookbinders for printing.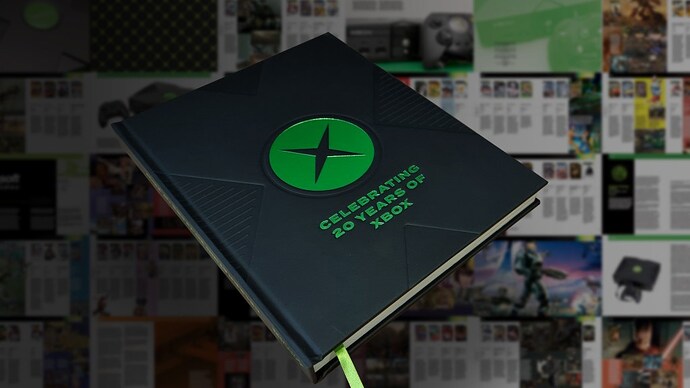 At the time, we politely asked the RS folks if they would be so kind as to send us any footage they can of the "in progress" build, and my friends, they've gone above and beyond.
So, enjoy this sneak peek at the production of this limited run of our very first Kickstarter, Celebrating 20 Years of the Original Xbox.