Can't say moneyhats are a good thing, but I'm here for the games, if it looks good, I'm happy.
Luckily enough 2 of 4 moneyhatted games are MS owned, so we are guaranteed to see them in GP, concerning SE stuff I don't care much about Forspoken and FF is always incomplete in the first release, we'll get the complete edition a year later (at best, at worst a couple years).
I only hope Capcom is beyond these moneyhats at this point seeing as, Pragmata isn't a timed exclusive, but SF6 could be exclusive forever again.
They will be very stupid, SFV bombed because of exclusivity among other issues. Fighting games is a niche more and more restricted, if Capcom want to lose money again on SF and maybe putting it on ice forever, they're welcome lol
True, I can agree with that. And the plan is still to get one eventually, but if possible I get all these games on X.
Yeah, I kinda wonder if we could see a update on Ghostwire Tokyo here.
I don't think so, that project is probably moving at a snails pace due to covid.
Nice. I am expecting Series console to outsell lifetime xbox one by the start of next year
Going live checking out the new update for No Man's Sky
Finally!!! Hoping for a God of War Ragnarok gameplay trailer. I get this, everything else will be a bonus.
Hoping for a Jak & Daxter trilogy remake in the mold of Ratchet & Clank 2016. Never played them so I would love a remake of all three games.
Yeah, hyped for this as well!!! Hoping to see the Star Wars KOTOR remake that's been heavily rumored for a while and Darksiders IV which would feature Strife. Let's go baby!!!
I would get the Kojima deal signed like super ultra fast and then announce it during their PlayStation Showcase!!! lmao
God of War Ragnarok in 2023 is fine by me. I don't need the game in the same year in which I have Horizon 2.
Sony rarely releases their top tier AAA titles past September. Console launches are really the only major time outside of Death Stranding in 2019.
Dude, Darksiders 4 would be sick! Even if 3 wasn't as good as the first two, still enjoyed it! Have there been any rumblings about a fourth one in the making?
All I know is that after Darksiders III, their plan was to make Darksiders IV. THQ Nordic acquired Gunfire Games who developed Darksiders III and majority of the studio were formerly of Crytek USA and before that, Vigil Games that did Darksiders and Darksiders II. It's been three years since Darksiders III which I thought was great 8.5/10 after they patched in an option to not have it play like a Souls game. Really enjoyed Darksiders III so im hoping we get a reveal trailer for Darksiders IV. They did say that they'll be revealing 6 new games so im hoping 2 of them is the Star Wars KOTOR Remake and Darksiders IV.
I'm actually hoping for a Remnants from the ashes 2.
I've actually started playing that with my bro and a friend last weekend. I didn't expected it to be so challenging, haha.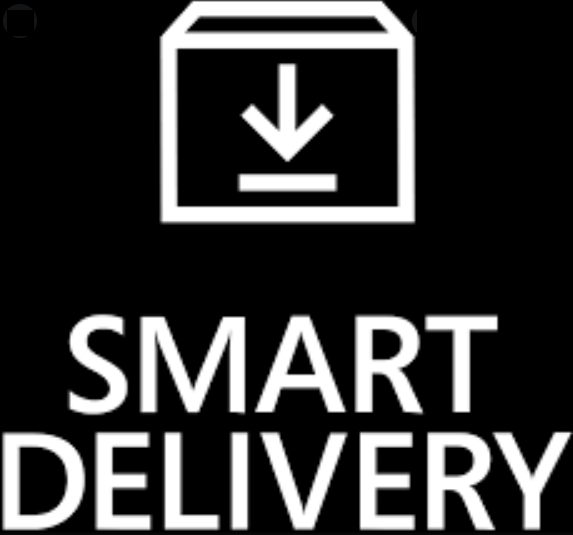 ItS jUsT a MaRkEtInG bUzZ wOrD fOr CrOsS bUy
It's a very addicting game, with tons of room for improvement on a second game.
Great game but I wouldn't expect that. Perfect World Entertainment owns the IP and Gunfire Games is owned by Embracer Group.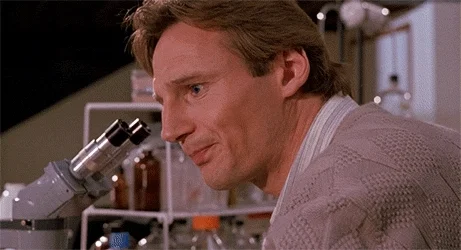 They could make a spiritual successor like Dark Souls to Demon's Souls right? Right?