People ! Do your duty ! This is important !
Keep pushing !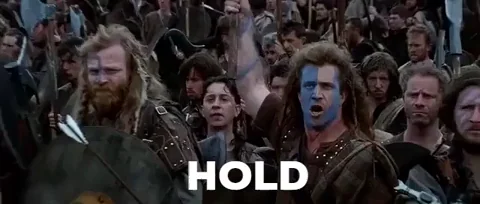 Make sure to vote and retweet, that is awesome as I would totally buy one of these!
We got this, back off PS trolls.
Imagine stocking this fridge with beer and Mountain Dew.
Did my duty. That fridge is ours!
Let's make Xbox win. It's winning 53/47 now.
How much would you pay?

why would someone buy skittles when M&M'S exist
Seems like a certain group got in on this. Lol. No fridge I guess 🤷
Looks like I'm getting a fridge
I mean, they had a 6% lead at 2am and when I woke up it was 50-50.
It doesn't matter though. We're getting that fridge!
Does the Skittles Twitter do anything special? I don't follow Twitter, but I haven't heard of them doing anything. Now they beat the Wendy's Twitter and I've seen tons of funny stuff from them, despite not being into Twitter. How did they get past Wendy's?
Since Skittles was promising green lime Skittles if they won, Microsoft should partner with them to make Xbox Lime Skittles as a promotion. Everyone wins and Xbox might win over some of the Skittle voters.
Maybe include a Halo Infinite lime skin code in there too