Okay, that one is a great one

This is gold man! Love the people who handle the Twitter accounts of Xbox. Super cool!
When Sony announces how Spider-Man upgrades work with PS5:


That is actually pure gold.
Its like Xbox are back. They're back to being the upstarts trying to disrupt the market. The Xbox I loved back in the day.
Great. And shame on you Sony. Shame on you.

Xbox Social Team deserves a pay rise.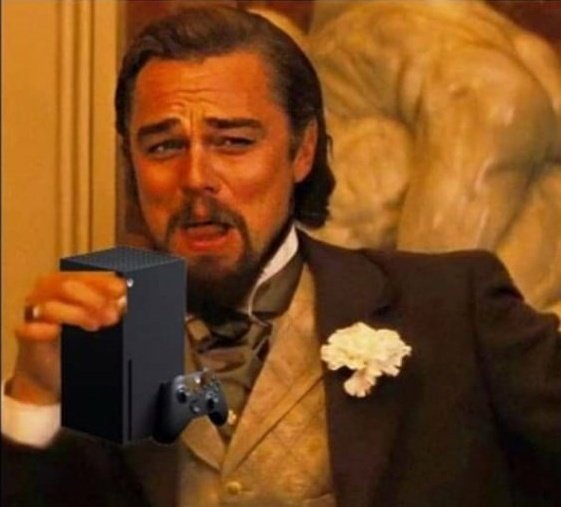 And there it is! Someone was bound to do it!