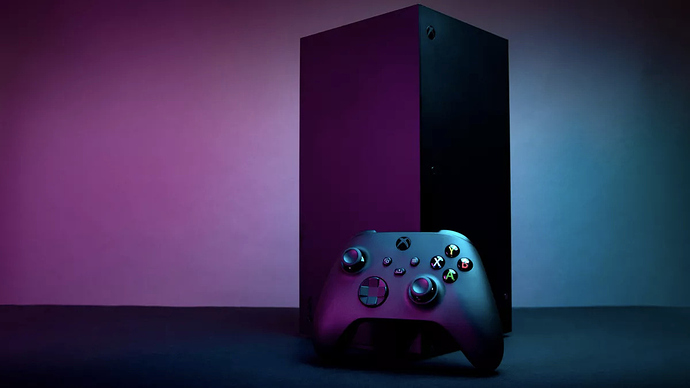 First and foremost, super excited to finally have the console, as everyone's read in the reviews and hands on, it's a monstrous beast. UI is quick, everything populates quickly, it's easy to decipher generational games with how games are marked with the X|S icon (which has really grown on me). But I can't shake the feeling of there being nothing spectacular to demonstrate the features of the awesome console.
I was at least expecting Microsoft to drop a launch day trailer of games to come, just to excite us the fans. Truly there's nothing amazing out, yes we have third party games like Assassins Creed and COD coming none of those are out of the ordinary.
What's even more weird, it's not like Microsoft doesn't know the launch games are lacking, they should of at least had a trailer of upcoming stuff to let people know content is coming.
I know the game awards are next month, possibly that's where they'll show off some games to come, but it would of been better to cultivate their own presser with games versus being tied into a show with a ton of other stuff.
What happened to X20 this year? I'm not trying to sound like a downer cause I love the actual console but man, I just want to see a glimpse of the cool games coming out next year.