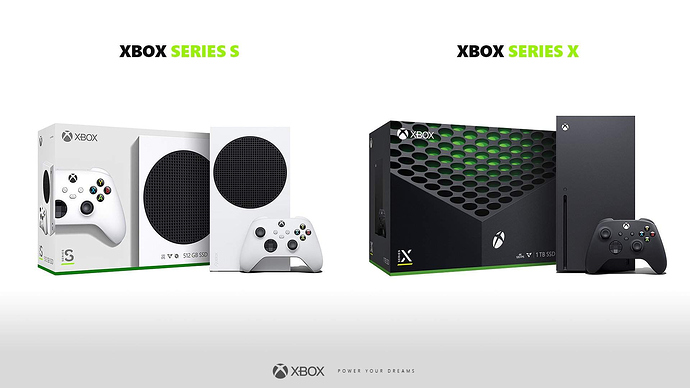 According to publishers speaking to VGC, Xbox Series X and S sold around 155,000 consoles on launch day, beating the previous record of 150,000, which Xbox One managed in its first two days on sale in 2013.

However, Series X/S was still far short of beating the record set by PlayStation 4. Sony's previous full hardware launch was the biggest in UK history, managing around 250,000 over its first 48 hours.
Of course, both Xbox Series X and S sold out at launch and would likely have sold better with more stock. Currently, both Xbox Series X and S are sold out at all major retailers.

Microsoft will likely shift any additional consoles it can supply during the launch window – especially considering Series X/S UK pre-orders are understood to have been significantly higher than previous Xbox consoles, limiting the number of units available to day one buyers.
The most popular Series model at launch in the UK was the Xbox Series X, which accounted for two-thirds of launch sales, according to VGC sources.