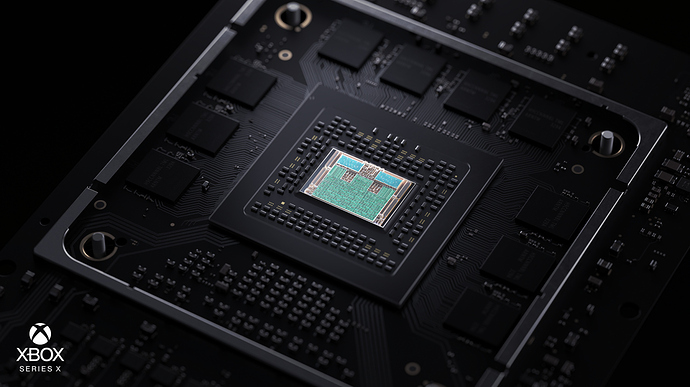 ALOT of misinformation has been spouted about the XSXs "split" RAM pools, namely around how the fast pool is limited to 10GB at 560gb/s, while the PS5 has a unified pool of 16GB to be used any way a dev wants to.
However, now that Nvidia has released their next line of cards, which are far more performent than either the XSX or PS5, so we can see how much VRAM they believe each card will require to perform at their peak.
The 3090 card has 24GB The 3080 card has 10GB The 3070 card has 8GB
So if the 3080 only requires 10GB, and those cards arnt guaranteed to have SSDs or Velocity Architecture, then in what world is 10GB not going to be more than enough for the XSX to do everything that will be asked of it?
I think this extra bandwidth the XSX has over the PS5 is really going to show itself.
The extra bandwidth, more power GPU and CPU, VRS, ML, Mesh Shaders I think is going to real world show a greater difference than people think.