Welcome to the Xbox Reboot Discussion Thread! There's been a ton of talk about Banjo Reboots, Killer Instinct II and more that I just had to create a thread in which we can debate and talk about what franchises ACTUALLY deserve to be rebooted by XGS + Bethesda.
What's Getting Rebooted (Currently Known):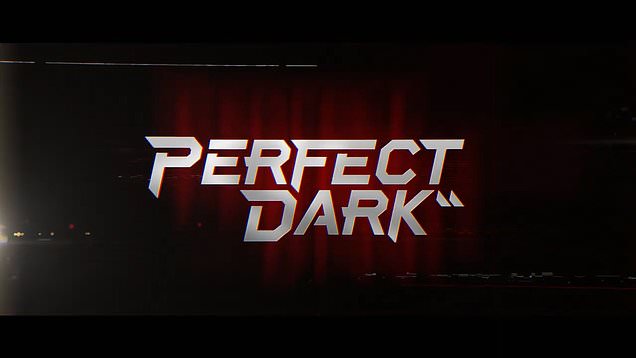 Currently in development at The Initiative, Perfect Dark is a reboot of the classic Rare-N64 era spy FPS. Not much is currently known about the game other than it's first person, it's start Johanna Dark, and it's narrative base.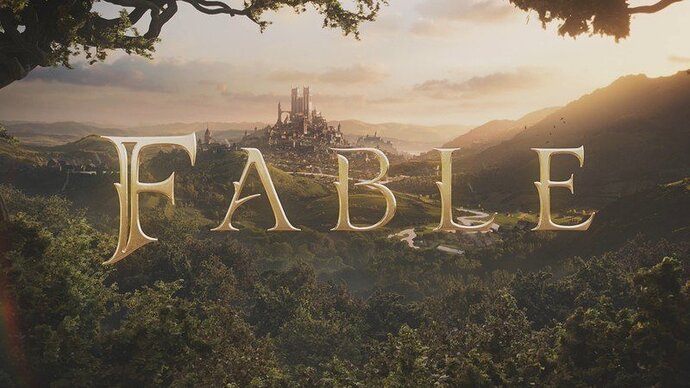 Currently in development at Playground Games, Fable is the reboot of the beloved but flawed RPG series from the Xbox 360 days. Not much is known about Fable at this time, but it's one of if not the most anticipated games from XGS.
The Big List: (Of Franchises that Microsoft Owns)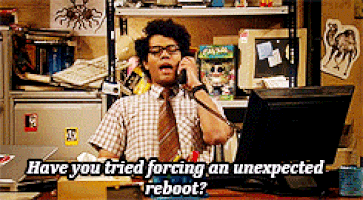 A
B
C
D
F
G
H
J
K
L
M
N
O
P
Q
R
S
V
W
Z
So what game series really DOES deserve a reboot?
NOTE:
The list is probably WILDELY incomplete, so if something's missing, message me and I'll add it, but it's the best I could do with my limited Wikipedia entries.