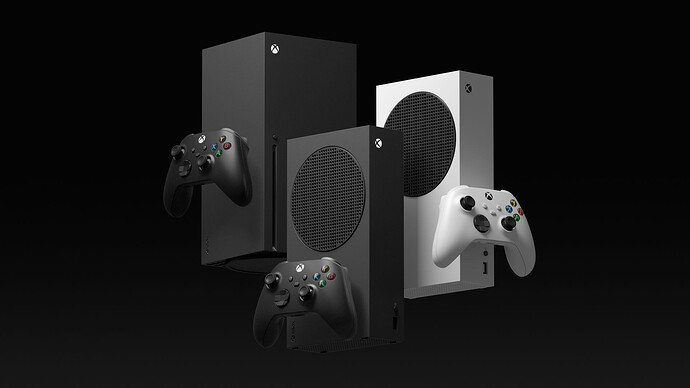 This is a topic that has been making rounds today and seems to be a symptom of a larger "issue" within Xbox.
Today, the official release date for Grounded was unveiled.
https://twitter.com/GroundedTheGame/status/1552656138608357376?s=19
This game is one of Xbox's most successful new IP in recent memory, and yet this huge announcement is only tweeted from Grounded's official twitter account.
I have noticed a similar scenario with Redfall. There have been incredibly informative updates for the game, but the only accounts that seem to care are ones directly associated with Bethesda, Xbox is once again a no show.
So the question is, is this an issue? Xbox seems to have inconsistent marketing across their various social media platforms. Everything seems a bit disconnected, game announcements, streams, etc are often relegated to individual social media accounts rather than a larger push by Xbox itself. How do you feel about this?