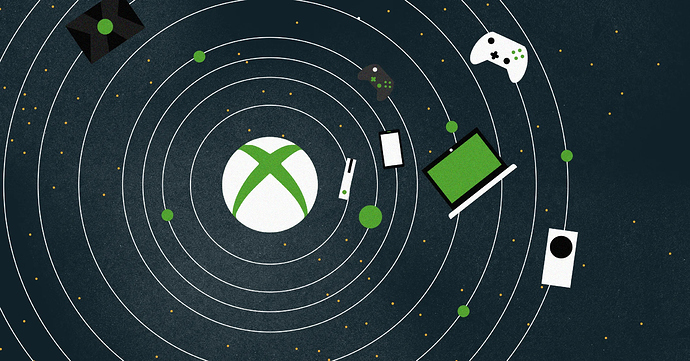 *If you're a "fanboy" please ignore this thread. This is for healthy discussion and opinions without flame.
Dec - Let's begin with the most obvious claim to be untrue at the start of this generation - most powerful console. This hasn't been the case, in fact it's the opposite at the moment. We can say about Dev time/Tools, or blame "Lazy Devs". I feel we will come back to this topic at a later date.
May - Inside Xbox - Greenberg said to expect gameplay. Turned out to just be trailers. 2 days for damage control reply.
July - Xbox Games Showcase - CGI. Not much stuff stood out as next gen. Worst of all was Halo. It became a meme and this event in general put people off. It put me off too at first, but some awesome looking future games too.
December - it rolls back around fast. Now, I see a lot of people on different forums, etc saying "Xbox has games, just wait for TGA premieres".
Well, today Greenberg has finally done something he should have done 2-3 times - said have your expectations low.
So, then, why was Xbox media campaign so flawed? Getting people excited and ultimately self inflicting bad reports, and upset gamers in the process, and will they be able to keep expectations at the right level from this point on?