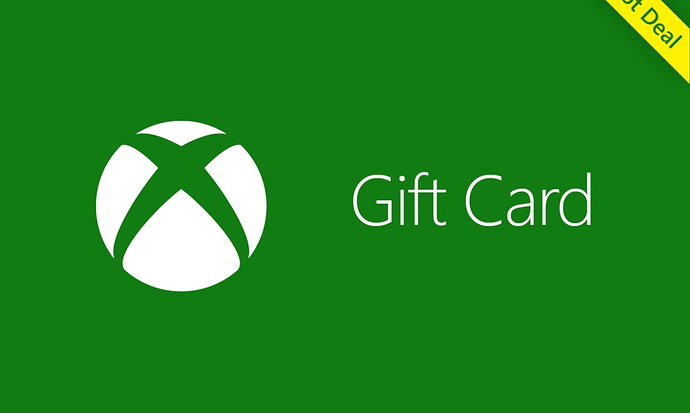 Hey guys, first of all congrats to all the people who were able to secure an X or S!
Unfortunately I wasn't able to. First of all, I spent a lot of MS Rewards on Xbox Gift Cards this week. So I was in the MS Store at 11 EST sharp, I was able to add a Series X to my cart. When I finally reached the order form, I could NOT use 2 different payment methods. I had to choose between my balance ($85) or Credit Card on my account.
Obviously $85 is not enough, so I was forced to use a Credit Card, making my gift cards useless. Then I started getting all sorts of weird errors (invalid address, which makes no sense) and I eventually quit trying.
Anyone had the same issue with gift cards? I opened a ticket with the MS Rewards support, trying to get a refund or a confirmation I'll actually be able to use that balance…