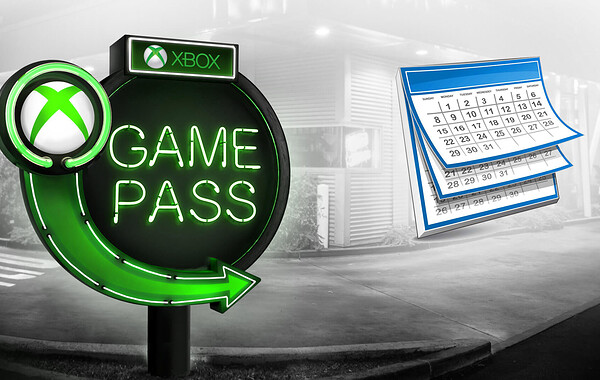 Hello everyone,
I'm quite sure that sometimes it can be hard to keep track of all the upcoming titles to Game Pass, Game Pass for PC, EA Play, Cloud, Games Leaving, Titles Updates, etc. etc.
Specially because the information is split in various sources Twitter, Xbox News Page, Media Outlets, Developer Social Accounts, YouTube, etc.
So, I decided to create a public calendar on Google, so you can add to your account (or pin this page and look at the calendar below) so you will never get lost again reading blog posts.
I'll be adding games as they are officially announced or revealed (or listed for removal) as soon as possible. Games with only a release window but without a date I won't add them yet to avoid confusion.
---
Update: May/2017 - Mar/2022
---
You can add the calendar to your Google (Gmail Calendar) with this link
Or if you prefer an iCal format for any other Calendar, use this link
(If you are on mobile, copy the link and open a browser on desktop mode to get the prompt to add the calendar to your account)
If you find any errors, missing information, or leaks you want to throw at me in advance

send me a DM here or on Twitter at @ReForce, reply in the thread, etc.