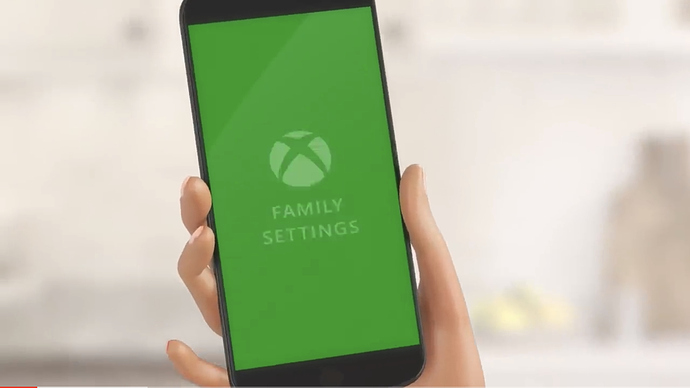 Perhaps there are some other Era residents that will find this useful.
As someone with both a nearly-six year old and a 14 year old nephew that needs serious gameplay time-gating, I'm happy to see that Microsoft is going all in on the parental controls via app.
This is not a big problem to solve for my kiddo just yet, but I can see the time coming when this app will be getting a lot of use in my household.
Has anyone had the opportunity to try this out?