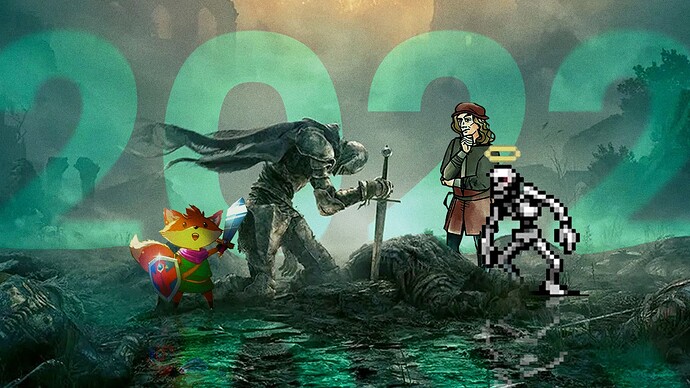 It is Game of the Year 2022 time! At 8am EST Monday-Thursday we'll have a new listicle for your viewing pleasure!
Our staff-wide list video and article will go live Friday at 10am EST though, as a YouTube Premier!
That means you get a chat to play alongside it when it goes live.
First up Monday:
Game of the Year 2022 - Harm0nica
Game of the Year 2022 - Nick Baker
Game of the Year 2022 - FairyEmpire
Game of the Year 2022 | Sikamikanico
Game of the Year 2022 | SoulBlazerz
Game of the Year 2022 | Jesse Norris