I'm happy and disappointed at the same time. Happy that it's back, disappointed that the customization hasn't changed much from prior. But he did say more customizations are on the way.
I wish we could add images on our controller design, align it how we want with the transparancy we want and order. I mean MS owns so many great characters now, I want to make dozens of controllers, with Master Chief, Cortana, Doom guy, Banjo etc. They would make so much money if they had that type of extensive customization.
What a console that was, lordy lord. My favourite after SNES.
Rats, was kind of hoping that Pride one would have been buyable through this. Oh well
I mean that there is disappointment 1, 2 is like @Cortana117 says, that they haven't gone out of the way to make new additions.
Though I do crave a colourful Cerys controller.
Ooo alliteration while lying in bed, saucy.
Not available in Australia

It sucks. I'd love to design my own controller.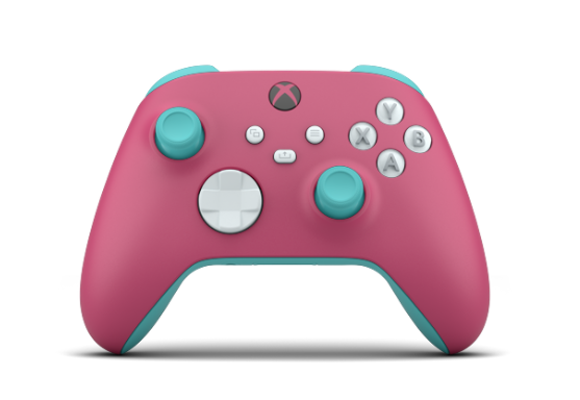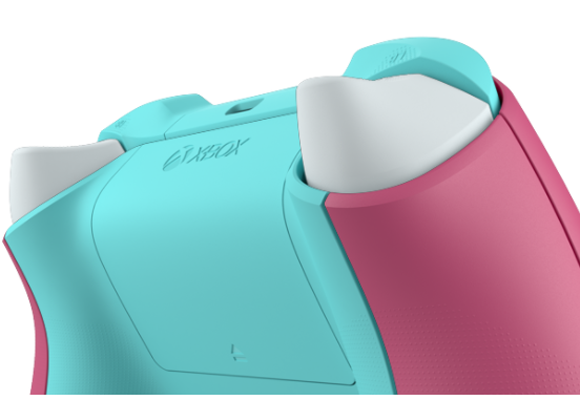 Oooo Prideful!

OK strap yourselves on in… Strap yourselves in.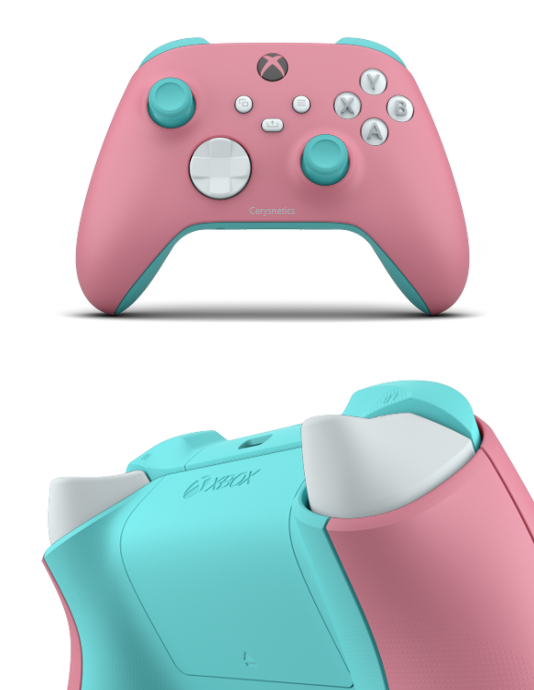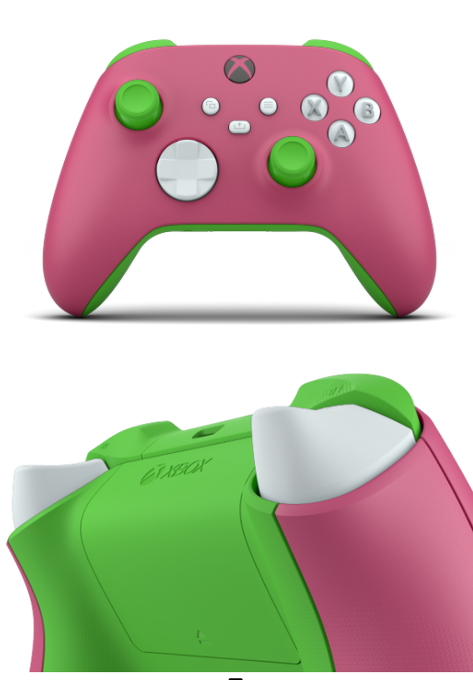 Cerys does have a specific design Leitmotif she likes

I just spent most of my points in the sale
Half regretting I didn't keep them for this.
Ooh, I like that color scheme.
Too bad "threw Prog out a window" is more than 16 characters.
Also I'm sure many have said, but it's a pity this isn't an option for the elite.
I ordered my first Design Lab controller, and mine looks almost exactly like that too