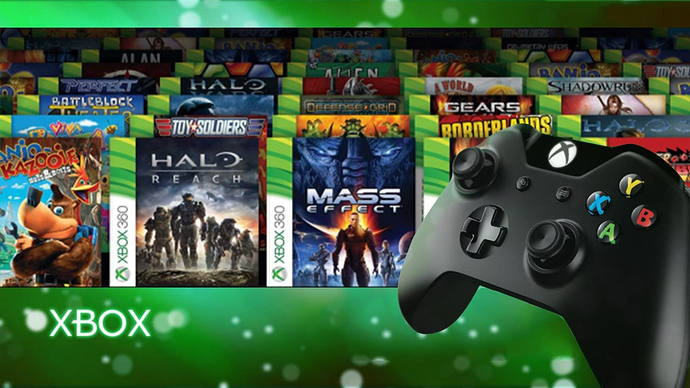 There's an ongoing thread on reddit regarding a discovery of a relisting of games being added to the Microsoft Store.
Personally I found and bought Dante's Inferno Trails DLC and Army of Two SSC Challenges DLC.
I'm unable to test the servers until i return home later today, so take a look and grab anything you missed.
Edit: i will transfer the info here as well when I have time to do so