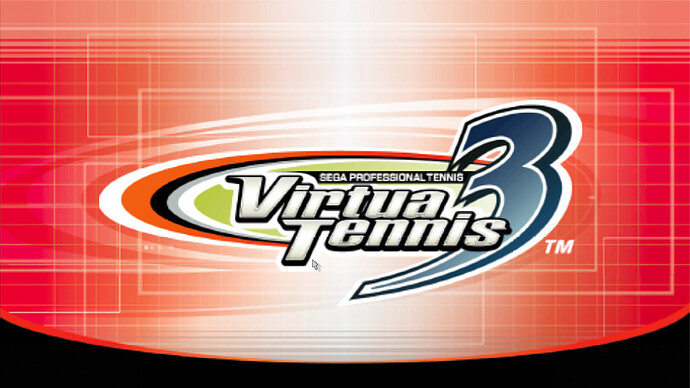 Outside Mario Tennis, there's a real lack of decent "real" tennis games in the market and Virtua Tennis 3 to this day is arguably the best one that's ever been made.
Now obviously the biggest (and probably only) hurdle will be the ATP License. It's hard to know how retired players are covered in this licensing agreement. Luckily some of the players in VT3 are still playing today.
But licensing issues have been worked out before and obviously both the Publisher and Developer(s) are still around so there shouldn't be issues there.
Even if they could find a way to make the availability of the game timed, for say 2-3 months to give people a chance to buy it digitally I feel like it would be a big deal for Tennis game fans and give the platform the best tennis game on the market as an exclusive.