Hey Xboxers if you've been following the gaming industry the past few years, you know the top priority for Xbox right now is Game Pass. Game pass gives gamers access to hundreds of games spanning many generations and with this has come the need for games and IPs to keep the service alive and fresh. Recently WB games announced they were looking to sell their gaming division for around 4 billion dollars. AT&T WB's parent company is in major debt and trying to cut cost and selling off the gaming division would cut cost and bring in a nice chunk of money. It was announced that EA, Activison and 2K were interested in the studios, then we were told Microsoft was "kicking the tires" to see if they would be interested in buying the studios. Since then the talks have seemed to quiet down and a shuffling of executives at WB seems to make most believe WB is sticking with their gaming division instead of selling off the studios.
Since then, layoffs have taken place at WB with a huge focus on the DC brand. DC universe, a DC focused streaming app has been all but gutted and the editorial staff of DC comics was also hit with layoffs. This sparked an idea for me, would it too crazy of an idea for Microsoft to acquire DC? With game pass being the major focus of Xbox in the future, they will be acquiring studios and IPs to keep game pass fresh and new to not only keep subscribers but keep adding news ones for years to come. DC is a treasure trove of IPs and stories that can fuel games for generations. Huge names like Batman and Superman to bring in gamers of all generations and expanding that universe with the IPs Microsoft currently owns like Halo and Gears. DC plus Xbox could be a match made in heaven, especially if you include the WB studios as part of a massive acquisition. That would instantly add all previous titles made by those studios to game pass and open the way for so many new stories from amazing studios without having to worry about licensing rights.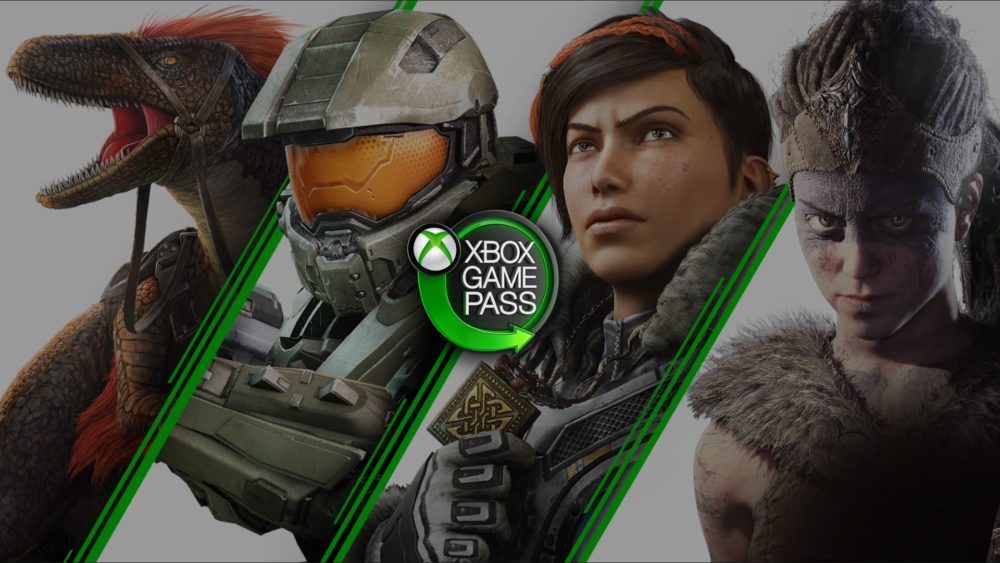 DC is in a dark place right now, AT&T does not seem to want the comics side of it and WB has been dragging its feet with the DCEU movies focusing less on the Marvel like connected universe they intended with Batman V Superman and instead focusing on popular Characters like Harley Quinn and Joker. This is the biggest flaw in the deal, what does Microsoft do with DC comics and Movies. Microsoft has money, that's not the issue but do they really want to deal with publishing and producing comics and movies? In my opinion the Comics side of it isn't that big of an issue, plus it gives Xbox another avenue to expand their IPs and Storylines. The cost doesn't seem to be much either when compared to gaming and movies. The movie side of it could become a source on revenue by allowing other companies to license the right to the characters to make shows and movies.
Disney bought the Marvel universe for roughly 4 billion dollars, that has been one of the most profitable deals in the history of business. Microsoft now has that opportunity with DC, of course these are different times and DC isn't independent like Marvel was but if Microsoft is looking to branch out into new areas like social media with their attempts to buy Tik Tok then clearly they are open to new opportunities. Especially with one this beneficial to your current business of gaming. Let me know what you think? What games would you like to see come from a deal like this?