Adam Boyes. And I don't think that's a big deal. He's an adult

Yes, being a professional means that you put your best effort into whatever you do in whatever role you have. When you move on you do the same. Having worked for Sony is meaningless, particularly when that individual decided to leave Sony as well. Its just people doing their jobs.
Did Microsoft announce how many gamepass subscriptions they are at right now?
Editing my post. They just announced during the earnings call they're at 18 million.
I think you'll find in the coming months that a number of acquisitions are in bound that have been in the works for a while now, at least if the rumors I'm hearing are true.
On a scale of 1-Bethesda what size are you hearing?
All I know is that the same gaming media that likes to cry "consolidation of the industry" will likely have some issues over the next year.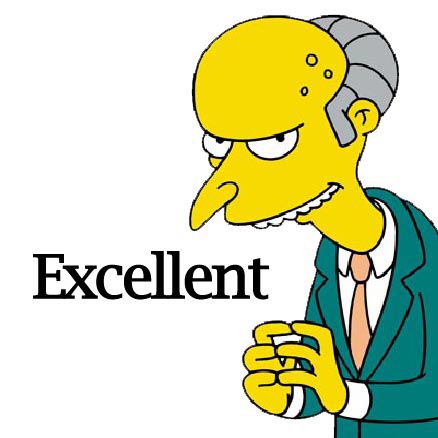 For Xbox or just in general?
That's an EXCELLENT question.
The beans…
Spill please
Phil said last October that E-rated content was a big gap in their portfolio.
No comment…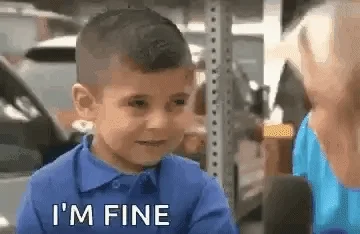 We have ways of making you talk…
Playtonic
Playful
Frontier
Who else fits the bill?
I love you all

Seriously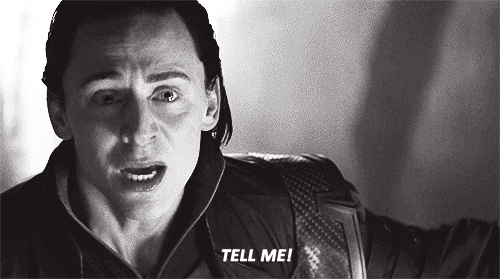 Armature. Traveller's Tales.