So these tweets reminded me that Killer Instinct has been absent for too long and that Earth needs a new Killer Instinct. And Microsoft acquiring Bethesda IPs offers a great opportunity for more iconic guests characters.
plus legendary Guests Characters from :
Halo (Master Chief, the Arbiter, Atriox)
Gears (Marcus Fenix, Kait, General RAAM)
Rare games : Battletoads, Perfect Dark, Banjo-Kazooie (Rash, Joanna Dark, Banjo and Kazooie)
Bethesda games : DOOM, Fallout, Wolfenstein, Dishonored, Skyrim (the Doomguy, Power Armor, B.J. Blazkowicz, Emily Kaldwin, the Last Dragonborn)
That would be amazing and it would give the visibility and audience that Killer Instinct may be lacking compared to other fighting games.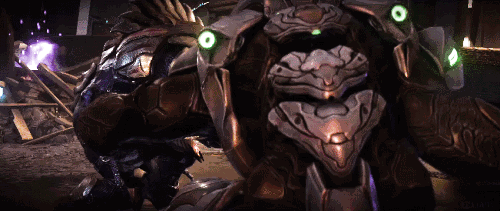 This needs to happen