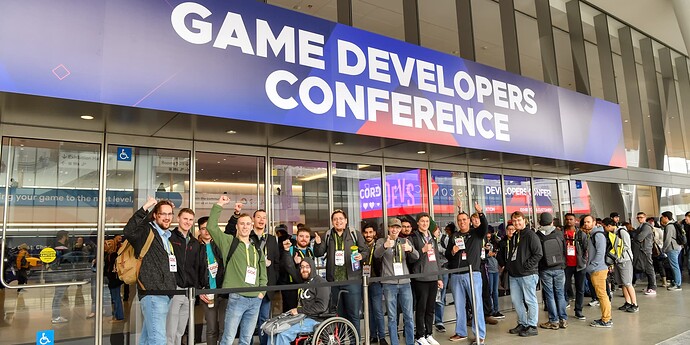 Once the Activision Blizzard deal closes Microsoft will have like 40 studios in countries around the world. That's a lot of studios who may never see or hear of each other. A Microsoft Gaming GDC would give them a place to meet and share technology.
The difference from the regular GDC is that studios would be able to trade technology and employees for free since they're all under the same company. It would also promote collaboration. Imagine a quest writing seminar attended by Obsidian, Playground, inXile, and Bethesda where employees learned from each other, made connections, and even switched studios.
Switching studios might be seen as a bad thing in other cases but here, since they're remaining under Microsoft, they might be given greater flexibility. For example, a quest writer on Starfield might go to work on Fable since their work is done Starfield. Increased collaboration will improve all of Microsoft's studios and provides more opportunities for employees.
What do you guys think?
With so many studios should Microsoft have their own Game Developer Conference?