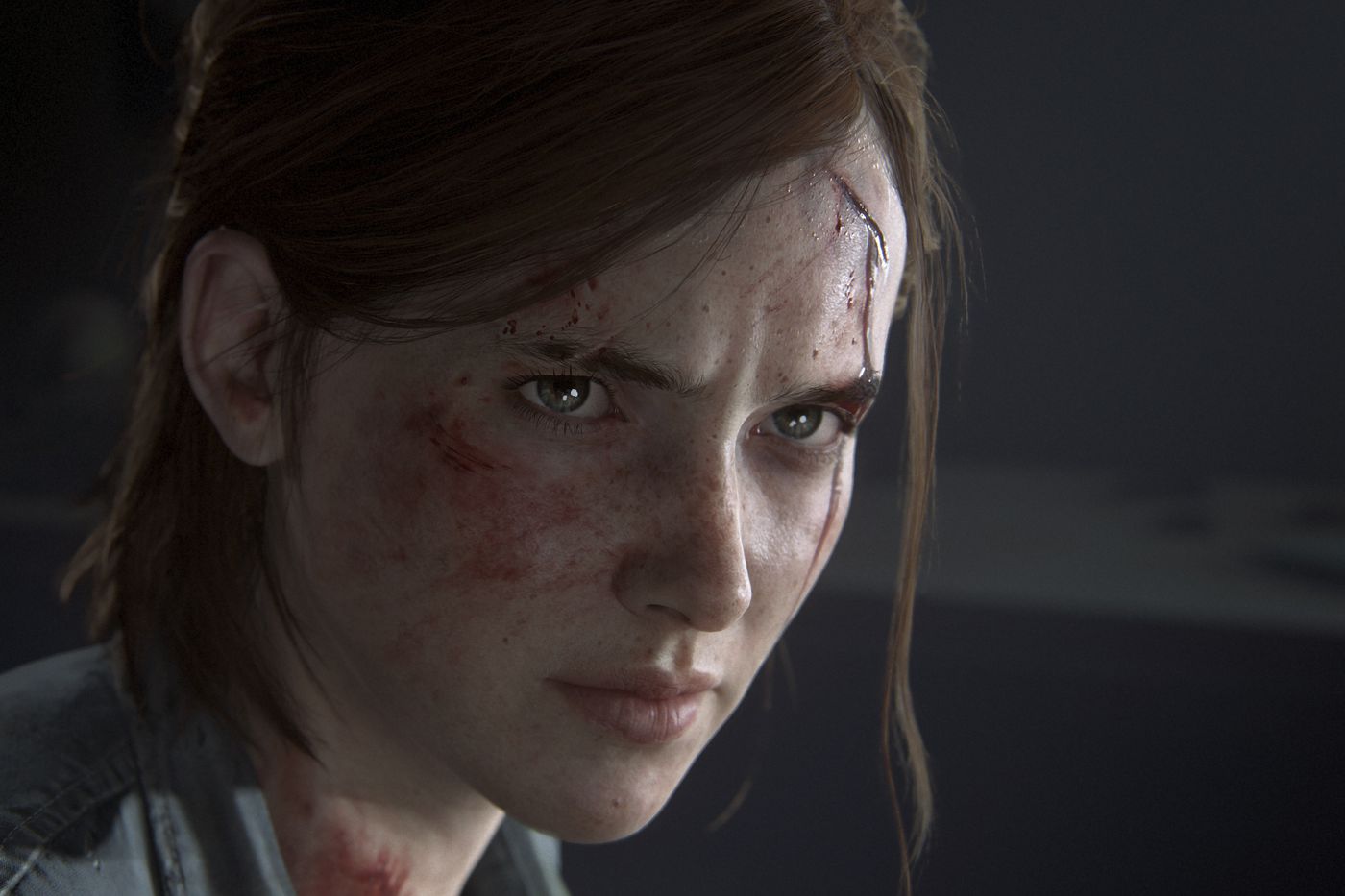 Niel Druckman has mentioned that he is deciding weather to do TLOU3 or a new IP.
Those of you who have completed TLOU2 will know a sequel is possible and the story of the main characters is far from over.
Personally I think they will be working on TLOU3 as we speak. Sony is under immense pressure to deliver very high quality games regular so TLOU3 will be on a 2 year dev time, it will share a lot of elements from TLOU2 but all enhanced and broadened thanks to the better PS5 hardware, it will be more the length of lost legacy about 15hrs long, but it will have some major innovation such as being completely open world maybe a few more RPG elements. Now people may think this is a crazy concept as open world games take a very long time, but the game world does not need to be HUGE.
Yes, TLOU3 is coming
No, new IP.