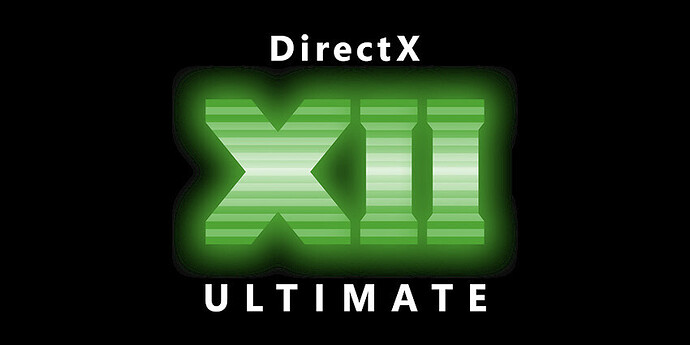 Microsoft has done a good job with developing and promoting D12U with it being the backbone of RDNA 2 and also being heavily pushed and promoted by Nvidia.
Mesh Shaders, VRS, Sampler Feedback Streaming, Dirext ML, Direct RT, Direct Storage amongst other things
With DX12U being the API or choice for Xbox, RDNA 2 and even Nvidia, would most multiplat devs default to using it as their lead API? If 70% of their customers are going to be gaming on Xbox or PC, surely it makes their life easier to make this the API then run with.
So if multiplat devs begin to use DX12 U and its extensions like Mesh Shaders, VRS, SFS and the like, would this hamper the PS5 versions of the games? The PS5 doesn't have VRS, Mesh Shaders or SFS, so it may miss out on alot of these, especially considering their GE is the outlier here.
We know PC is usually the lead now on development, so the chances that outside of first party games, the PSs GE isn't really going to be utilised.