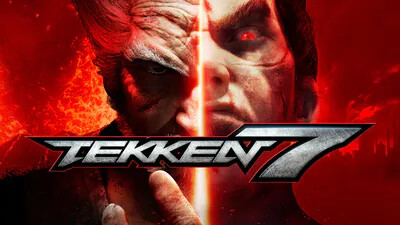 This has got to be some sort of oversight.
Game looks blurry as fuck on my series x. More blurry than vanilla FF15 on a base xbox one
Such a shame this is the only 1000/1000 game I've done this past 10 years and love the game. One of the best fighting games of modern times.