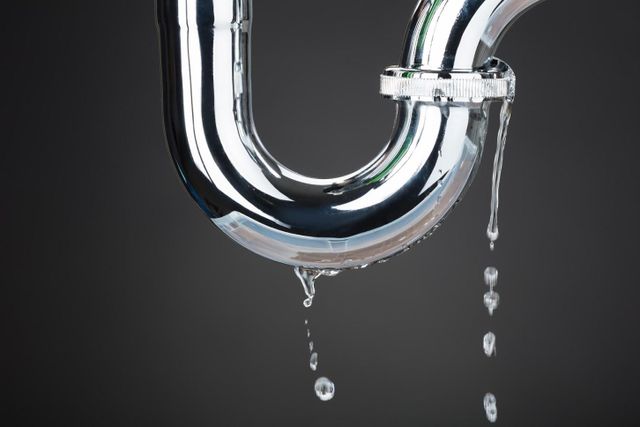 There's no such thing as a controlled leak
Sony Ninja's are lethal man
Xbox is planning to show X, Y and Z at the Gaming Convention Awards
Why does Xbox always leak? From games like Avowed having pre-Alpha footage, to Hellblade II at the Game Awards, to Kojima + Xbox possibly being a thing when it was still in it's infancy as an agreement.
We have Project Dragon and other games that have leaked way ahead of time.
Why is Xbox so damn leaky?
Nintendo and Sony go to the ends of the Earth to stop or minimize leaks, yet it seems every week something about Xbox leaks out.
How does Sony keep this shit on lockdown with things like Wolverine and yet the Grubbmesiter knows about a Kojima + Xbox game in it's incredibly early infancy? How does Jez get PRE-ALPHA footage of a game in production when some people haven't even seen stuff from Sony or Nintendo?
How can people know the ENTIRE E3 lineup weeks before E3 then continually tell people what will or will not be there?
How is Xbox this leaky?