I've been drinking A LOT of whole milk during quarantine. Specifically, organic whole milk.
This is the half gallon in my fridge right now: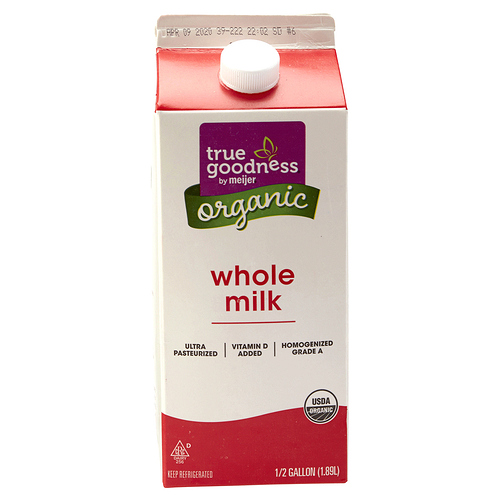 And I've noticed that the expiration date is always like over a month out. I bought this half gallon over the weekend and it expires on September 29th. Like Damn dude.
Is it just due to it being organic and therefore a lack of processing? It's weird - innit?
I just know it's delicious, and it never lasts me longer than a couple days per half gallon. I drink so much!