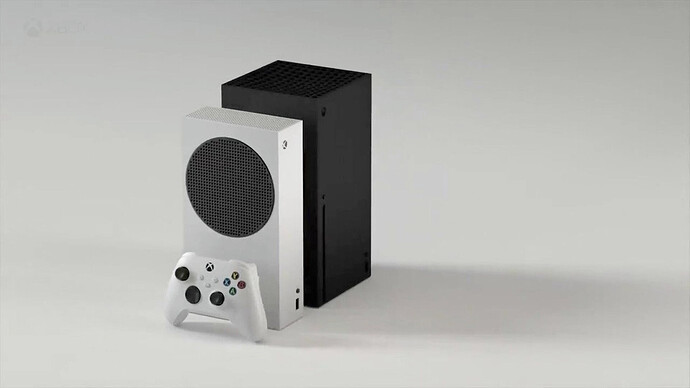 It appears that Microsoft came up with the 12tflop for X, and 4tflops of S, and just stopped when they reached that target.
We all know RDNA 2 clocks really high, alot higher than either Series console is. Both consoles are quiet, cool and don't seem to be pushing the thermal envelope at all.
So why didn't MS up the clocks to get as much power as they could?
If they had of upped the clock on series x to 1950mhz they could have got an extra tflop of conpute, a much higher pixel fill rate and all the other benefits that come with a higher clock. I also think the cooling system currently on the Series X would have been able to handle the extra heat.
Similarly, the Series S is only clocked at 1.565ghz, which is really quite slow, needlessly I would say. By increasing the clock speed to 1.8ghz, it would have given the Series S a 4.6tflop GPU.
The Series S was initially sold by MS as a 1440/60 machine, however in alot of cases it can barely keep 1080P, with alot of games going well below that. Infact its CPU is more capable than the GPU, and the memory. That extra .6tflop may well allow the Series S to keep games at least 1080P, which in 2021 is a minimum.
So why did MS leave the extra performance on the table with both consoles, but especially so with the Series S? Is it possible down the track for MS to give the Series S a clock increase through a firmware update, like they did to the OG Xbox One after launch?