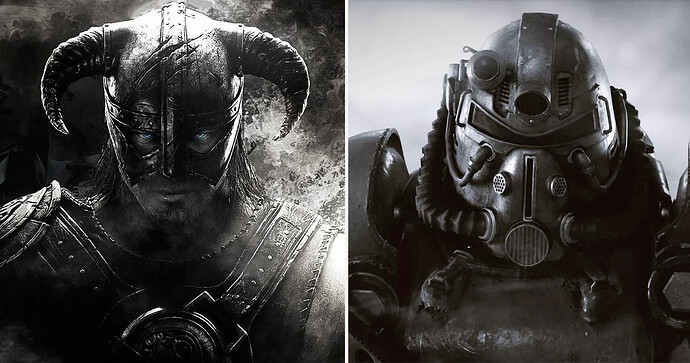 One of the biggest things i appreciate Microsoft in management of IP is that games can be elevated above just an entry in a series. Halo has a robust literature series, mine craft has a successful Netflix show. Both have crazy amounts of merchandise and it seems that MS did similar with Gears with pop figures and keychains etc.
We know that fallout is getting an amazon tv show adaptation but which would make better cross media products? I could see great tabletop entries from both, books, tv shows and possibly movies.
What say you xbox era?