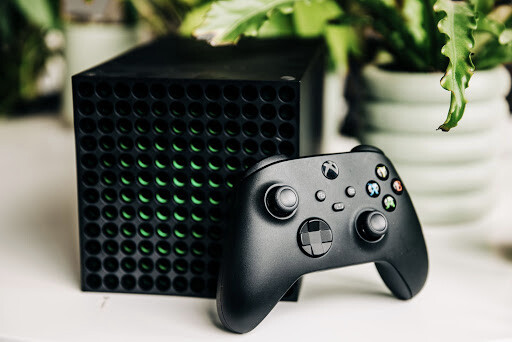 New Year, New You!
What's YOUR 2021 (Gaming) Resolutions?
Mine:
Finish a game (doesn't have to be 100%) before starting a new one.
Only buy a new game for every 2 to 3 games I complete.
Shrink Backlog
Wait for more sales! Physical games prices drop quickly, and there is no need to drop $60-$70 bucks day one for Hitman III, Resident Evil 8 etc.
Complete the entire Yakuza saga. With Remastered and 6 dropping soon, it's time to watch the Yakuza 0 recap video (beat it awhile ago) then Kiwami 1 & 2, 3-6, then Like a Dragon. Yeah, that's a lot of Yakuza, but it'll be like binging a great TV show.