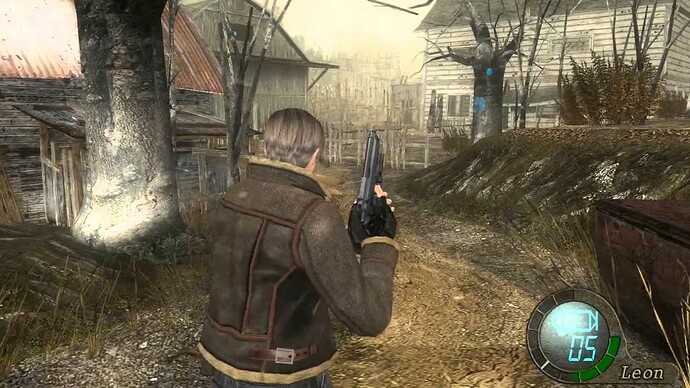 Recently I've played through RE2,3 Remake, 7 and 8. All fantastic games as a new player of the series.
I've always heard 4 is the best in the series, but I'm half an hour into the game and it controls terribly. It's almost unbearable. I've found it's slightly easier just using the dpad and ignoring the analog sticks but what the hell are these controls ?
Should I just wait for 4 remake and stop playing this monstrosity?