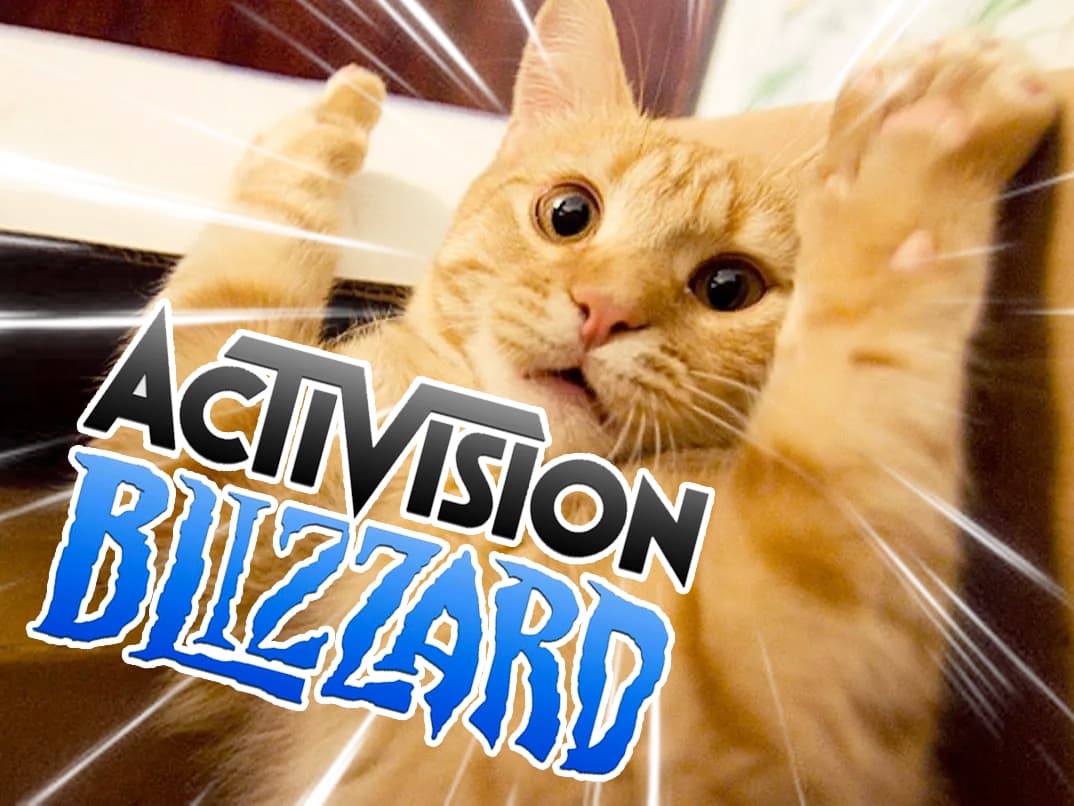 Share with us what you were doing at the moment when Activision Blizzard acquisition news started breaking up? How did you find out?
I found it amusing reading forums and Twitter about what people were doing that day and how they reacted, so maybe a collection of stories in one thread can be fun.
My story is super lame: I completely missed it. I was chasing my kid around the house in the hope to give him a healthy lunch (amazing parenting right there). I noticed that Discord was super active, with a lot of notifications, but I couldn't check. Then 25 minutes after the news was all over the place I couldn't believe what I'm seeing. First I thought it was a rumor, then maybe a report, but then I saw the official Xbox statement. I was sitting on the sofa for a minute or two staring at the wall and just said to the kid "You can eat whatever you want today".