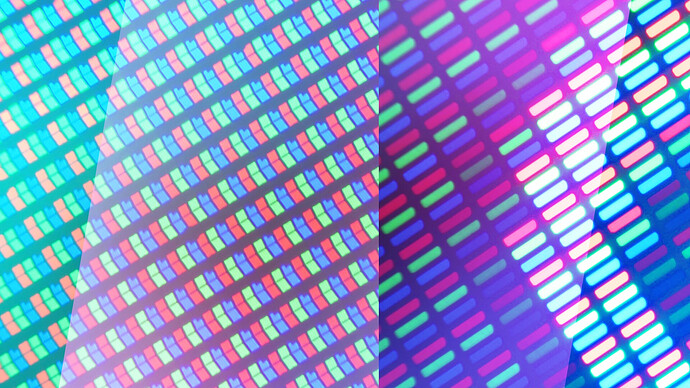 So far we are seeing seriesX + PS5 having an average of about 1700p and seriesS about 1080p
Will this continue? Or will will the direction go lower or higher?
The reason I ask this is because Im thinking about how much more powerful the consoles are to last gen.
If the seriesS is a 1080p machine then it has about 3.26x more GPU power then the last gen 1080p console, the PS4.
If the seriesX + PS5 are in that 1700p range they are 2.5x (ps5) and 3x(seriesX) more powerful then this gens 1700p console ( the 1X)
So if the seriesS remains at roughly 1080p it actually is a bigger jump then its bigger brothers.