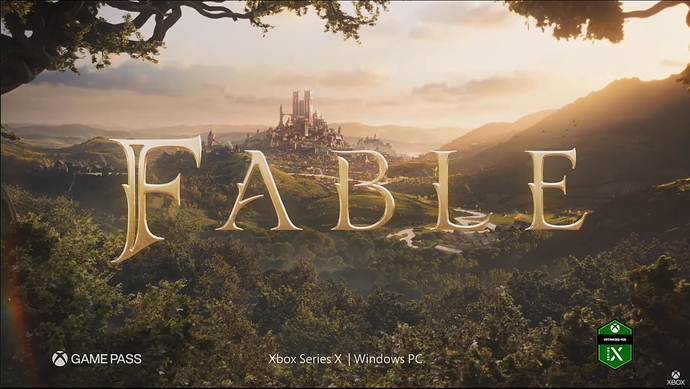 Just wondered what GAAS elements everyone thinks will be in Fable and Avowed?
For Fable I'm thinking we'll get co op raid style quests along with the ability to acquire boosts and better gear through optional MTX.
Avowed is more difficult to judge but given it's an RPG maybe it will be around character boosts and alot of dlc packs?
I can't see Avowed not having some GAAS element as I doubt making a single player AAA RPG is a good fit for the gamepass model.