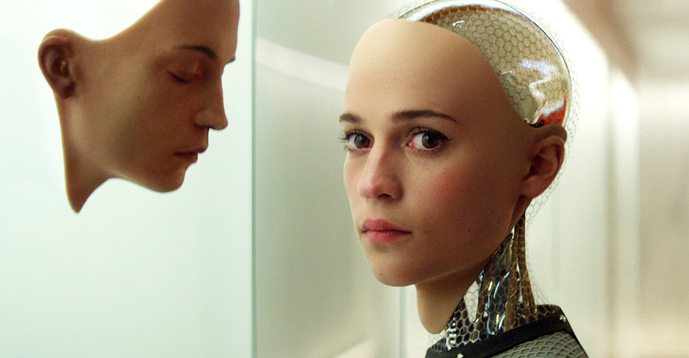 In regard to NPC'S, companions, game world, enemies etc.
This gen its no secret that the CPUs were very weak and barely an advancement from the 360 and more so the ps3.
The XsX/xss and PS5 have several orders of magnitude better CPU's.
To put things into perspective a developer could use 4 zen2 cores for the main game, giving them about a 2.5x improvement over current gen and use the remaining 3 cores for just A.i tasks.
Thats like having 2 PS4s for just A.i
What do you want devs to do with this extra power?