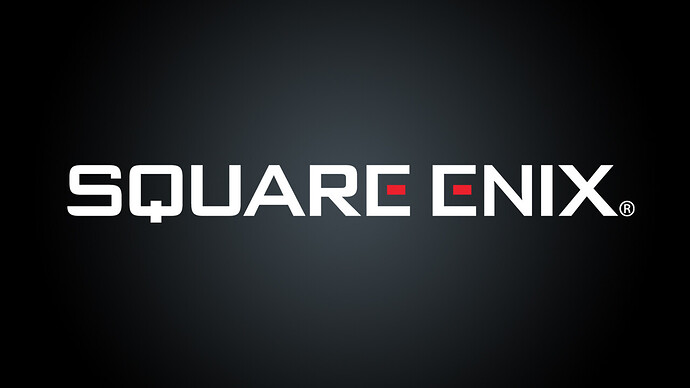 Japanese games obviously are bigger on PlayStation and Nintendo Switch, no doubt about it. That being said, many uphold Xbox's Japanese exclusives from the 360 era in high spirits, and they do want to see the big Japanese franchises on their favorite console. With Game Pass, several publishers from Japan have put their IP onto the rental service, including SEGA, Capcom and Bandai Namco.
Square-Enix on the one hand is at the forefront of Game Pass support from Japanese publishers, but on the other hand is the least supportive big Japanese publisher with games coming to Xbox by a country mile.
Square is putting all Final Fantasy legacy games on Xbox Game Pass. They did bring over Dragon Quest XI S, the first game in the series ever hitting Xbox. The Kingdom Hearts series did come to Xbox - though porting the 1.5+2.5 and 2.8 collection over AFTER Kingdom Hearts 3 seemed like a bad idea. They are bringing NieR over.
Final Fantasy 7 Remake is now coming to PS Plus alongside the free PS5 upgrade. When the game will eventually come over to Xbox, Square will surely be disappointed with sales numbers and declare that there is no interest for Final Fantasy on Xbox, right?
But beyond that? Anything below AAA or a new franchise is skipping Xbox. New Final Fantasy games are all Sony timed exclusives, no matter if Final Fantasy 7 Remake or Final Fantasy XVI. Project Athia? Same. Babylon's Fall? Nope. Mana games (Secret of Mana, Trials of Mana, Legend of Mana)? Not coming. The Last Remnant Remaster, a former Xbox exclusive? What are you dreaming about? Star Ocean? No way. Anything from Tokyo RPG factory? Not producing for Xbox factory. Even SaGa games have stopped coming.
For whatever reason, Balan Wonderworld and Romancing SaGa 2+3 did/do make it to Xbox though.
Currrently, there is nothing announced from Square-Enix as coming to Xbox beyond NieR, Balan Wonderworld and (from their western franchises) Outriders.
It seems Square is countering rising game development costs with timed exclusive deals. They apparently love them. And then get another paycheck for a late Game Pass deal. However, their games will gain very little traction on other platforms if they keep their strategy up. Maybe they see PS+Switch as sufficient for them, but with falling hardware adoption rate of PS5 in Japan, I think these Japanese publishers really need to tap into the global markets as much as possible, with Xbox undeniable being a part of it. And with franchises like Yakuza finding really good success on Xbox Game Pass, more niche games coming over be a nice way to grow interest to new experiences in new genres on Game Pass - something the service is pretty famous for. It doesn't seem Square sees it this way, though.
Thoughts?