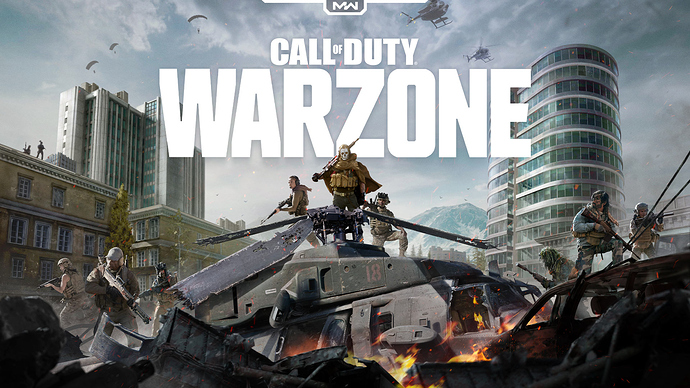 But you have to disable allow 4k in the Xbox display settings menu to force the game into running with unlocked framerate on HDMI 2.0 devices. This is likely due to IW not implementing a switch between performance and normal mode in game.
Proof: https://www.youtube.com/watch?v=f6wnATG3dG4&ab_channel=JuniorItuanoGamer
This channel did three videos analyzing Warzone on the Series S. His first two videos pegged the game as running at locked 60, but his third video he did the disallow 4k option.