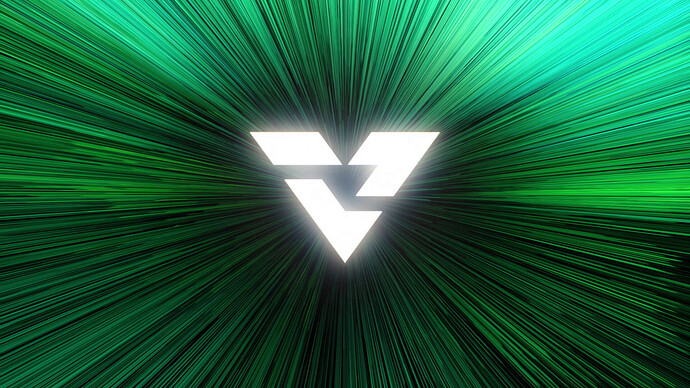 Now that both consoles are out, and there is a fair few games out on them, some next gen only, some multigen, and some back comp, we should get an idea of how these two competing technologies compare in real world results.
The theory told us that the PS5 SSD was more than twice as fast as the Xbox SSD, and there was even some talk that with Ooodle texture compression the PS5 could do up to 17gbs.
On the other hand Microsoft has said the Xbox SSD can do 2.4gbs uncompressed, and 4.8 compressed. Microsoft has expressed a number of time that this is sustained throughput, and does not drop when it gets hot. The other time MS highlighted something similar was when they released the XSX specs, and they kept hammering home that the APU speeds were consistent, and not boost, knowing all along that Sony had variable clocks. So are we sure that the PS5 SSDs speeds are also sustained regardless of heat, or could MS be alluding to the fact that the PS5 SSD isn't sustained? Sony hasn't yet stated their SSD speeds are constant, so maybe they do drop.
The main difference between the two is that Sony went straight for a hardware solution, while MS innovated the Velocity Architecture to boost performance. Microsoft has hinted that the actual performance of the Xbox SSD may well be higher.
So the real world results have been far from what we expected from the specs. The PS 5 has far from dominated loading times, and infact the XSX has beaten the PS 5 in a number of cases. At a minimum we can take away that the PS5 isn't showing a 2 x SSD speed over the XSX.
You can't use the argument that these games arnt coded for the new hardware, because we have next gen only games also mirroring these results.
So what's up? Is the Velocity Architecture acting as a multiplier for the SSD? Is Sony's SSD not as quick as they have stated (Sony has a long history of putting out bullshit specs on their consoles)?