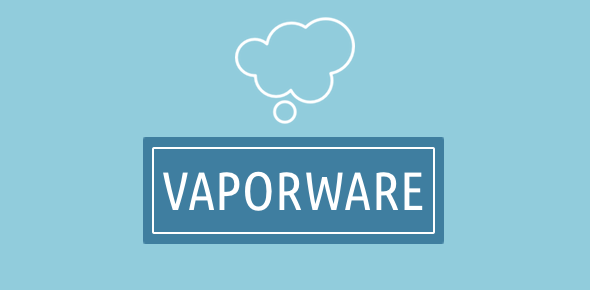 Have you ever had a moment where you were so excited for a game that just slowly disappeared from existence? You know that feeling, Deep Down that you hope that very game is still being worked on and not heading for an eventual cancellation? Heck,
What is that game(s) for you?
Personally, mine is Digimon Survive. This game was announced back in July of 2018 for a 2019 release… then it was given another trailer and delayed to 2020… then delayed to 2021 with basically no information since. Hopefully it'll show up at the Bandai Namco event/stream this year.
For a game I don't really follow too much, but I'm excited to see more of is the infamous Beyond Good & Evil 2. How many damn times can a game get rebooted? I guess we'll see!