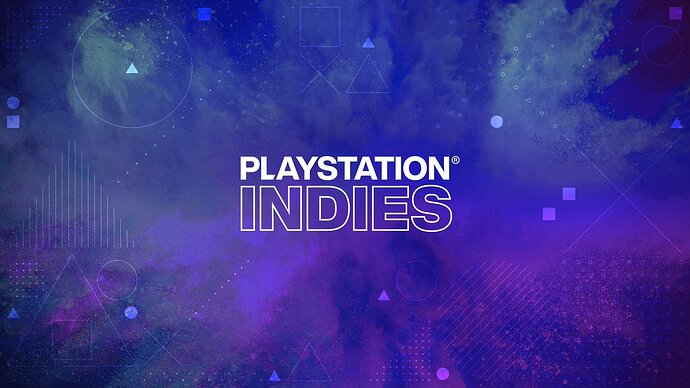 ALL REVEALS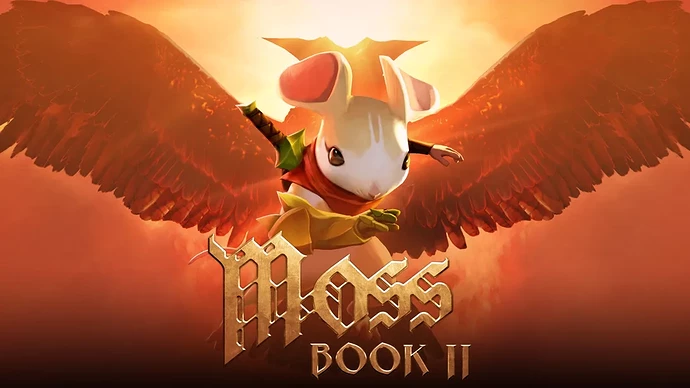 Creating the connected world of Moss: Book III
Polyarc details the enhancements coming in the follow-up to their hit debut.
Your adventure with Quill continues in Moss: Book II, the highly anticipated sequel to Moss, where we will soon be rewarded with more of everything we fell in love with in the original: fresh challenges, new game mechanics, extensive environments, epic enemy encounters, and more opportunities to bond with our favorite tiny mouse friend. Everyone has their favorite parts of the game, but the magic of Moss is rooted in the believable moments and true sense of immersion that shape our every experience and connection to the world.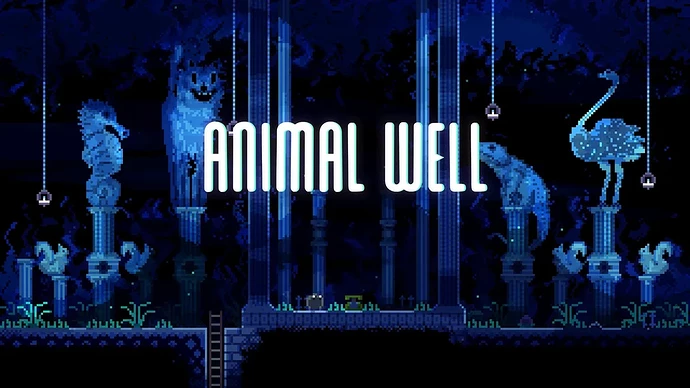 The secrets of Animal Well, coming to PS5
What lurks beneath the surface of this deceptively minimalistic adventure?
It is dark. It is lonely. You don't belong in this world. It's not that it's a hostile world… it's just… not yours. As you uncover its secrets, the world grows on you. It takes on a feel of familiarity, yet you know that you've only probed the surface. The more you discover, the more you realize how much more there is to discover. Secrets leading to more secrets. You recall the feeling of zooming closer and closer in on a very high-resolution photo. As you hone your focus, the world betrays its secrets.
Master Splinter is coming to TMNT: Shredder's Revenge
Find out how the iconic martial arts master was designed.
Long before the actual start of the project, the creative team at Tribute Games had already had this discussion. "If we did a new Turtles Beat' em up game… what would be the 'must haves'?" Unequivocally, the resounding reply was "We need to have Splinter as a playable character!"
Post Void blasts to PS5 and PS4 this spring
Move fast and keep shooting to survive in this challenging arcade-style first-person shooter.
Hello, fellow PlayStation lovers! I'm Ryan Brown, the "Head of Words" at Super Rare Originals, which is a far more interesting way of saying that I'm the marketing lead at our exciting new indie publishing label.
Today I have the privilege of revealing our first ever title for PlayStation – Post Void, coming to the PlayStation 4 and PlayStation 5 in spring 2022.
Exploring the upgraded PvP of Salt and Sacrifice, launching May 10
A house divided: an inquisition at war with itself.
The Inquisition is at the heart of Salt and Sacrifice (coming to PS5 and PS4 on May 10). An ancient and mysterious order, it has long served the kingdom by relentlessly pursuing and purging all manifestations of magic: the reality-warping force that consumes those foolish enough to study it, transforming them into living embodiments of unquenchable chaos. Inquisitors are drawn from condemned—given the choice to serve the Inquisition as recompense for their crimes. For countless generations, the kingdom's condemned have sacrificed themselves in the pursuit of Mages.
Samurai Gunn 2 is coming to PS5
Playable Friends include guests from Among Us, Minit, and Spelunky 2.
Hey everyone, I'm Adam Robezzoli, one of a handful of developers creating Samurai Gunn 2. We've been pouring ourselves into this work for years, and we're super excited that you'll be able to play it on PS5!
Hello Neighbor 2 announced for PS4 and PS5
Find out what your neighbors are hiding in a sequel to the family friendly horror hit.
Hello, Neighbors! Ari from tinyBuild here. Wow, it's crazy to think that our CEO Alex penned a post for this same blog almost four years ago to announce that Hello Neighbor would be coming to PlayStation. Well, today I am both honored and excited to pick up the torch (or flashlight, in this case) and announce to you all that Hello Neighbor 2 will be coming to PS4 and PS5! But not only that, we're doubly excited to announce that the Hello Neighbor 2 beta is coming on April 7, 2022, and you can get exclusive beta access with your pre-order.