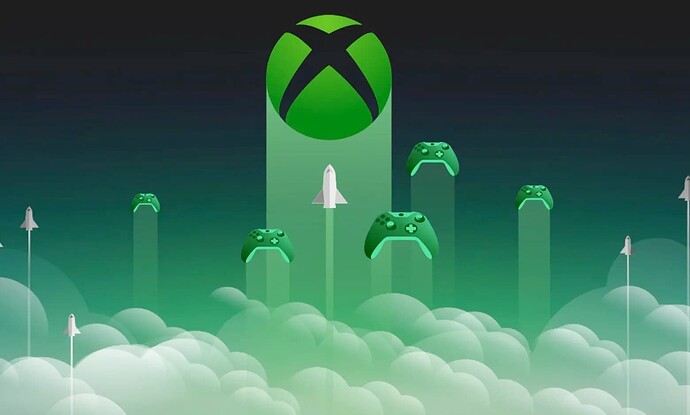 Originally published at: Unredacted Xbox Documents Provided to Federal Courts Were From Microsoft, Confirmed by Judge Jacqueline Scott Corley - XboxEra

Per Director of Public Affairs for FTC Douglas Farrar, Judge Jacqueline Scott Corley has confirmed that Microsoft provided the unredacted Xbox documents to a federal court, which were to be used in the company's case against the FTC. These documents were the same ones that not only leaked potential hardware revisions for the Xbox Series consoles but also Zenimax's potential lineup through 2028 as well as many other confidential conversations between Xbox and higher-level Microsoft executives. These documents have since been pulled from the court's site.
Check out the Tweets below for more details on what's unfolded these last few hours.
---
this is the biggest Xbox leak in history. Bigger than the Fortaleza leak that detailed the Xbox One, simply because this includes Microsoft's hardware and platform strategy, unredacted internal communications, and more. You don't usually see this much leak https://t.co/USTJd88Sim

— Tom Warren (@tomwarren) September 19, 2023