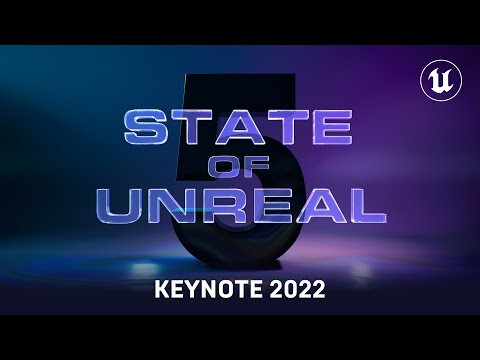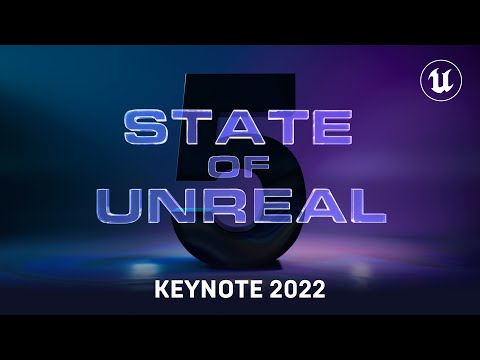 Lyra is one of the several cool things about UE5 that was revealed in today's State of Unreal stream. For indie devs, I think Lyra could be a real gamechanger, and as such I think it might be worthy of its own thread.
The below quote is from the transcript, but there's much more detail in the video above so I recommend checking it out. I linked it to start directly at the Lyra segment, where you'll even see it being used and played.
And to get you building even faster, alongside UE5, we're shipping Lyra, a new starter game. It's a complete end-to-end networked multiplayer game project that is an excellent foundation to build a game upon without having to start from a blank slate. It's built from modular components, utilizes Epic Online Services for matchmaking, and is designed to run on PC, console, and mobile. With Lyra, you can jump in, customize it, add new content, and begin play testing from day one.