@Sikamikanico, hell yes!!! I'm so happy for you and the team. It's fantastic that Microsoft is recognizing the work you all have put into making a positive platform to discuss and critique/review the state of Xbox. It's well deserved!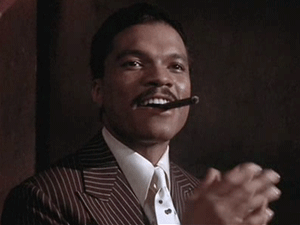 Honestly amazing to see you guys get noticed by Microsoft. Congrats to the entire XboxEra Team!
MS giving respect to xboxera.
This is the only video I watched because I don't want to spoil my own XSX unboxing.

Huge congrats to Team Xboxera. Getting the recognition you guys deserve.
Well deserved recognition! XboxEra will be hyyyge.
Also, tiny lil' console!
Congrats chaps and nicely done.
Totally awesome.
But now I ask… You were enjoying that coffee a little too much… was that of the Irish variety?

As a request I would like to know how Witcher 3 runs on series S. Also Mass Effect 1/2/3. Thank you.
Now it's finally unboxed I can't wait to see how Series S handles this generation.
Very intriguing console and could be one for the masses/The FIFA generation going forward.
Great job! Awesome video. Really want a series s, gonna grab one for my daughter.