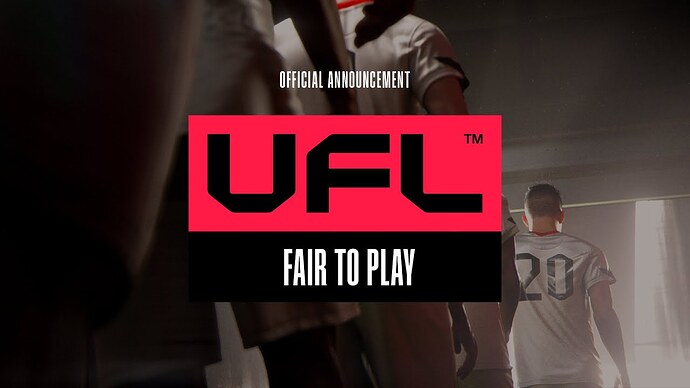 UFL is a new soccer game aiming to take on the genre's core games, FIFA and eFootball. It will be available for free on all major gaming consoles.
Announced during Gamescom's Opening Night Live, UFL is a football simulation set up as a global online football league in which "players will be able to create their own football clubs made up of more than 5000 licensed footballers and compete with other gamers worldwide to prove their skills and climb to the very top of the league."
It comes from a new studio, Strikerz Inc., which has been developing the game for five years already. The game was introduced as "Fair to play", with an emphasis on player skill, and no pay-to-win elements. It is being developed in Unreal Engine, and a release date will be announced "soon".