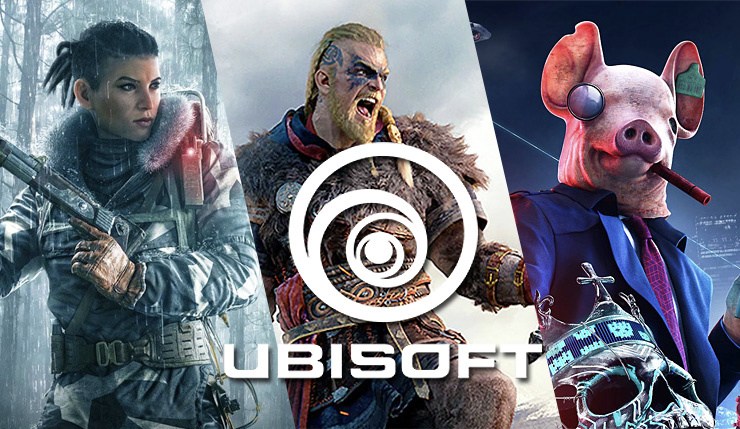 https://www.bloomberg.com/news/articles/2020-07-28/ubisoft-s-planned-king-arthur-game-was-nixed-by-ex-creative-head?srnd=technology-vp
https://twitter.com/jasonschreier/status/1288062020307296257
https://twitter.com/jasonschreier/status/1288062022748381187
https://twitter.com/jasonschreier/status/1288065664079532034
Hope this leads to more diverse output from Ubisoft.
The Splinter Cell blocker is gone.
An Arthurian game would actually be super cool. A shame this never came to fruition.
Welcome to the XboxEra forum. Our little beta test. Please keep it a little secret for now. We're working on rolling out the experience to a broader audience.
Oh and report bugs in the appropriate forum!
Will do! I have my little Proboard thing at XboxJoy right now and I'm happy to put in a word there to migrate our 20 users when all is ready. Site is great thus far.

This could have been good. Maybe Ubisoft will go back to it and restart development at some point.
Oh man that is a bummer. This game could have been amazing.
That sucks, I always wanted an open world RPG based on King Arthur and in the style the movie Excalibur.
Every fantasy RPG borrows heavily from Arthurian stories but we never actually get a King Arthur RPG
I like Ubisoft games, but they surely have a recipe that I am not sure if it would work for this idea. Well, anyway, unannounced projects get canned all the time.