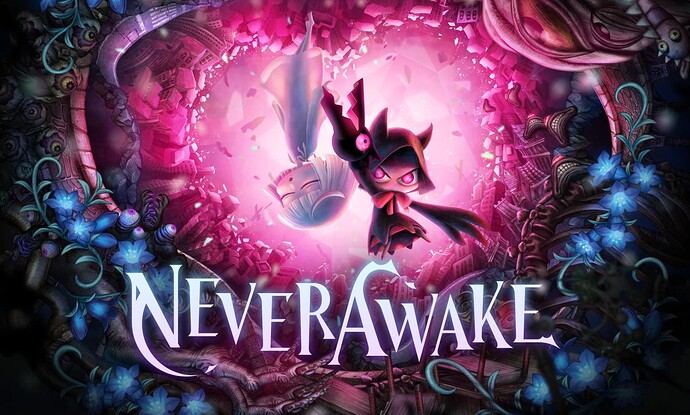 Originally published at: Twin-stick Shoot 'em Up 'NeverAwake' Comes to Xbox Series Consoles June 29 - XboxEra

Developer Neotro Inc. and publisher Phoenixx have announced that their award-winning twin-stick shoot 'em up 'NeverAwake' will be coming to Xbox Series consoles on the 29th of June. Players will take on the role of a young schoolgirl and face her biggest fears as she fights to escape her worst nightmares. Demonic dentists, nasty veggies, and other adult thingies with beautiful hand-drawn visuals. This version also introduces a new Speedrun mode, and players will be able to equip weapons from other shoot 'em up games such as 'VRITRA HEXA'.
Have a gander at the reveal trailer, screenshots, and game description below. Check out NeverAwake's Xbox Store page right here.
---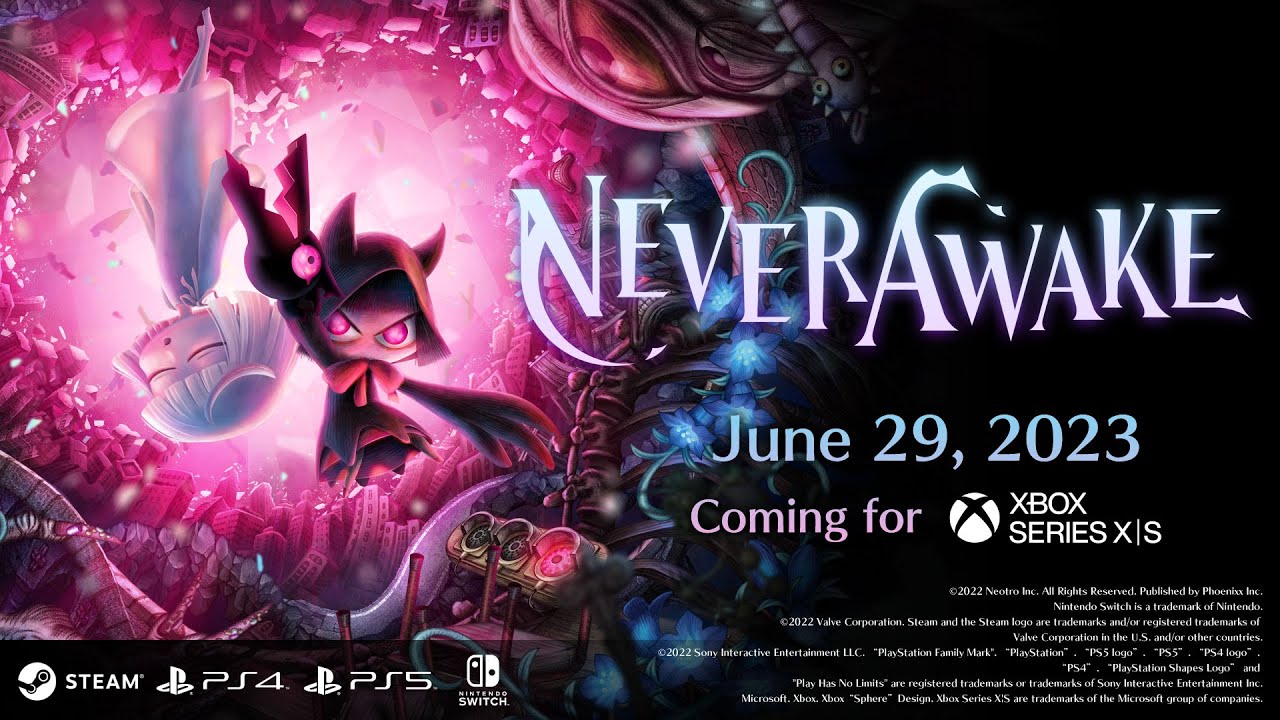 "NeverAwake" is a nightmarish twin-stick shooter with a unique worldview and original game rules. The girl fights against vegetables, dogs, school friends, and other things she hates. What does the girl see at the end of the battle? And will she be able to wake up?

■About NeverAwake

"NeverAwake" has a unique worldview with its high quality hand-drawn graphics and beautiful animations. The enemies are not demons…but vegetables and dentists that the girl hates. Things and creatures that everyone has had a bad experience with at one time or another become monsters and attack the protagonist "Rem". With over 80 levels, dozens of bosses, and a unique gameplay system that allows players to retry many levels,

NeverAwake is suitable for both beginner shooters and experts. Combine a multitude of weapons and accessories to fight off the monsters in your nightmares. The ending of this title will change depending on the player's dedication.

NeverAwake Store Description