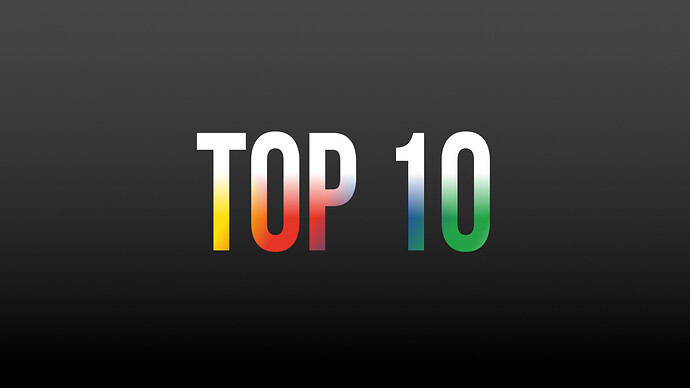 Good Day Everyone!
You know what's something lame that I enjoy doing? Making lists!
I do this a lot for things I enjoy, including organizing my gaming backlog, tracking achievements, movies, music, world domination, etc.
I decided to cruise through to see if this topic was done before, but to my surprise I didn't find anything!
Tell me folks, what are your top 10 (sure, you can do a few more than 10, but they better be in order!) games of all time?
I think it'll be cool to see what some of our fellow forum members enjoy playing and maybe get some good conversation going.