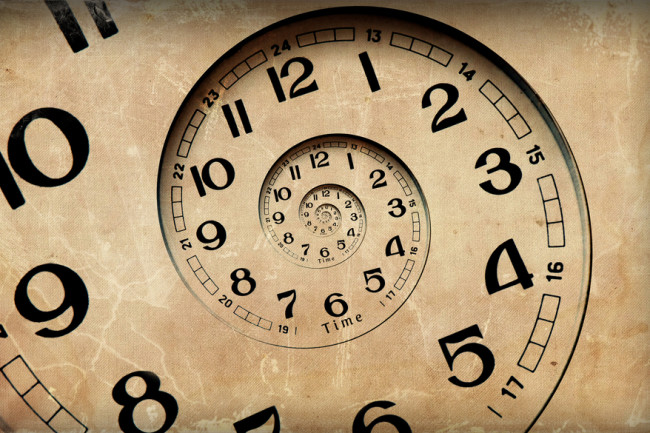 Another year is coming to an end and as always I like to look back and see on what game I deddicated most of my time on.
My most played singleplayer game has to be Xenoblade Chronicles DE. I think I played it for more than 100 hours :o
My most played multiplayer game has to be Sea of Thieves and by chance my most played game of all time now. This year I clocked almost 130 hours into the adventures sea. No regrets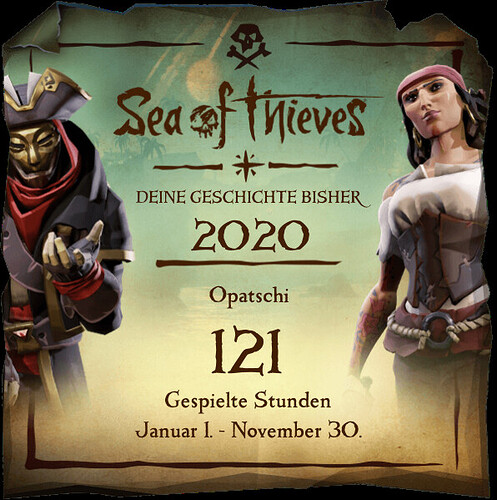 Otherwise I played a bunch of other JRPGs like the FF7 remake or Tokyo Mirrage Sessions… also finished AC Origins and Odyssey…and many other games

Regardles what is/are your most time consuming game/s ?